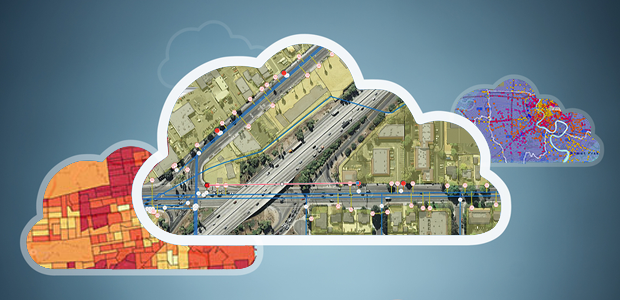 US: At this year's AWS re:Invent, smart-mapping leader Esri announced that its customers can now deploy select ArcGIS licenses from Amazon Web Services (AWS) Marketplace instantly, using a pay-per-use pricing model available through hourly or annual subscriptions.
Esri also offers a full suite of managed cloud services to support customers that do not have the resources to design, deploy, and manage cloud-based geographic information system (GIS) implementations in-house.
"Esri is excited to join AWS Marketplace," said Dean Angelides, head of international alliances and partners at Esri. "Flexible pay-as-you-go deployment models and service options make launching GIS in the cloud simple, unleashing the power of maps, geographic analytics, and comprehensive developer tools to users around the world."
Developers and starts-ups require innovative, productive technologies to support high-growth businesses with limited capital. Using Esri software on AWS enables developers to share assets and build new applications that take advantage of a range of ready-to-use content with location and mapping services.