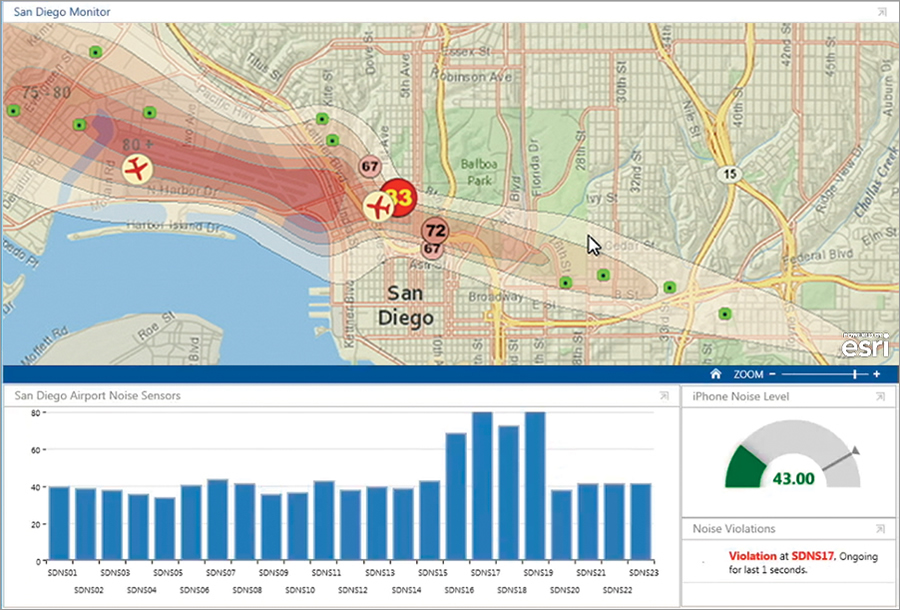 India: GIS solutions and service provider, ESRI has introduced its low cost Web GIS platform in India. The platform will help businesses and organisations intelligently use data to identify the right location to set up their stores, said Agendra Kumar, President of ESRI India.
Set up in 1969 in California, ESRI blends data with the maps to provide information that is relevant to a place. The firm, with revenues of about $1.4 billion last year, had formed a joint venture with NIIT Technologies in 1996 to sell products to clients in the fields such as retail, education and oil and natural gas.
The company, with over 9,000 employees across the world, works with distributor organisations to sell the solutions.
"The GIS has been used as a system of records. Now, the science has evolved thanks to analytics. It is a system of insights. The Web GIS blends the maps with data to provide intelligence on different parameters to help people in taking a decision," said Kumar.