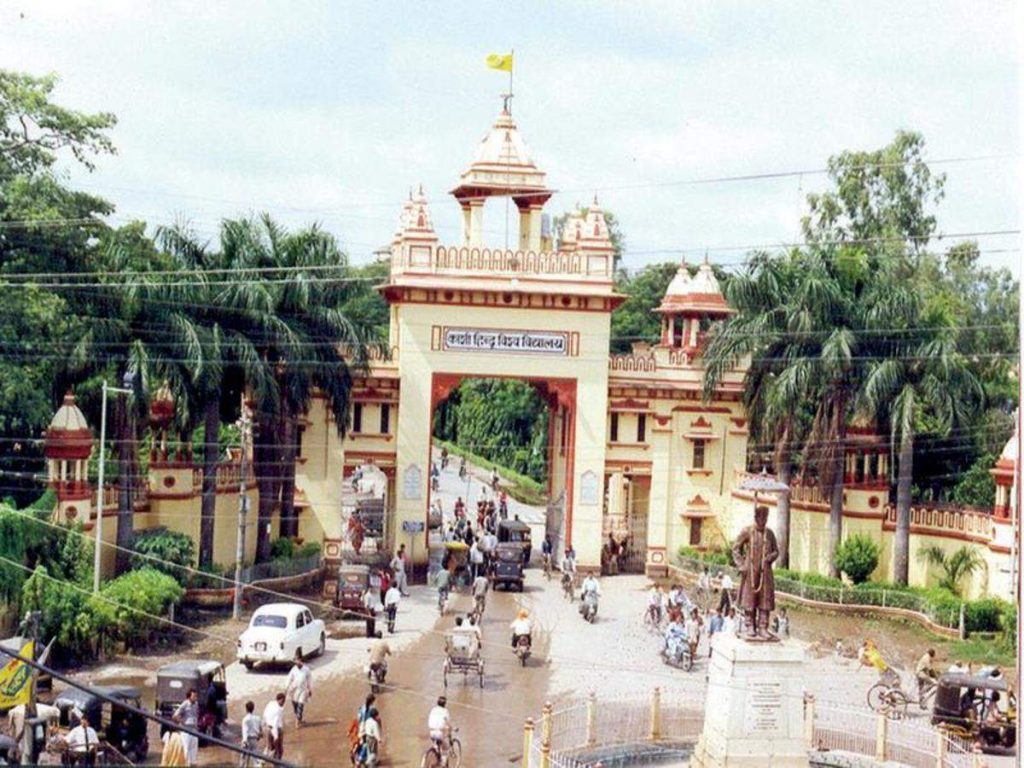 India: The Indian Institute of Technology and Banaras Hindu University have signed a Memorandum of Understanding (MoU) with Esri India. PK Jain, Director, BHU informed that Esri Technology is being used in a large number of government projects. With the use of Esri Technology, it will help to create GIS skill-base in the state reports The Times of India.
The government of India has undertaken the prestigious industrial defence corridor project for defence equipment manufacturing.
Agendra Kumar, President, Eris India said, "The GIS technology is used in the base of many governments programs. Which makes it imperative in GIS technology. The availability of GIS Technology in the learning process of the students will increase the professionals in India".
Through this MoU, Esri India and IIT-BHU will together launch a Centre of Geospatial Excellence and cultivate specific geospatial skills, technical knowledge and resources that would be used in the Indian state of Uttar Pradesh.
The project has six state districts that would cover approximately 3,000 acres of land for defence-related industries. GIS technology would be used land mapping, transport, ancillary industries and transport.