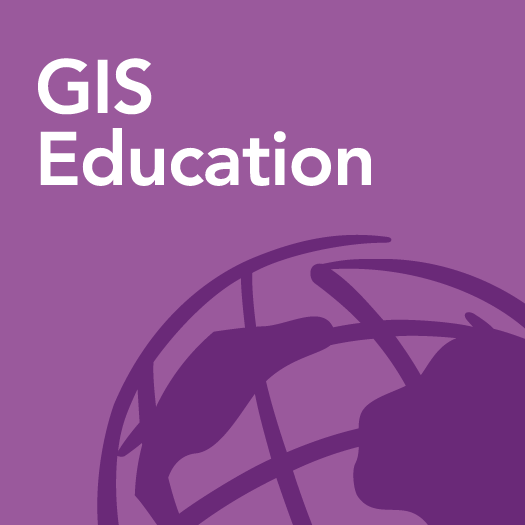 India: To impart GIS skills to graduates and working professionals through a set of comprehensive education programs in India, the Indian Institute of Engineering Science and Technology (IIEST)-Shibpur and Esri India announced the launch of a Centre of Geospatial Excellence (CoGE) in the eastern region.
The CoGE will launch various short and long-term programs that will be co-designed with senior faculty members from IIEST and domain experts from Esri India, a joint venture between NIIT Technologies of India and Esri in the U.S. "These programs will focus on foundational geoinformatics and its applications in various government programmes, like Smart Cities, Digital India and Clean Ganga," said the release.
As per a report by the National Task Force on Geospatial Education under the Ministry of Human Resource Development, India has less than 31,000 GIS tech professionals as against a requirement of 70,000. As very few institutions in the country provide geospatial education, there is a serious shortfall in the availability of trained GIS professionals.
"We achieved an important milestone today (Thursday) with this collaboration. In today's technology-driven environment we can't afford to leave the added advantage of understanding 'Location Intelligence' that will make our students career-ready for GIS opportunities," IIEST-Shibpur Director Ajoy Kumar Ray was quoted as saying in the release.
"GIS goes beyond what users know of maps. It brings out the importance and value of the location in every business scenario. Students would be able to understand the multi-disciplinary nature of GIS and also its applications in various domains," he said.