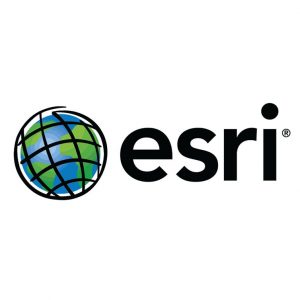 US: Esri, the global leader in spatial analytics, today announced the launch of the Land Administration Modernization Program for developing countries to help them jump-start and modernize their land administration systems. Good land governance requires effective policies, processes, and institutions that can determine, record, and disseminate information about the tenure, value, and use of land. This new program allows land administration organizations in developing nations to meet these challenges and lay the foundation for economic success.
"The Esri Land Administration Modernization Program includes all the tools countries need to improve land administration business processes, create efficiencies, and improve parcel data accuracy," said Brent Jones, Esri land records/cadastre industry manager. "Esri's ArcGIS software provides a complete platform for land administration, giving nations the tools to plan work, conduct field data collection, maintain their system of record, and quickly disseminate their authoritative data."
Land is an essential factor in nearly every aspect of a country's social fabric and economic well-being. Unlike many other resources, land is in finite supply, and good land governance supports sustainable economic growth, social equity, access to services, and conflict prevention. The goal of modernizing land administration systems has been out of reach for many countries due to issues ranging from lack of technological resources to shortages in skilled personnel.
Esri's program delivers a scalable platform, allowing simple field capture, management, and publication of parcel data in the cloud, or the program can be implemented as an enterprise system that meets the needs of any modern land administration office. Cadastral agencies from over 70 countries around the globe are now able to take advantage of this donation of ArcGIS software. The program provides perpetual licenses for four years from date of order and includes maintenance updates as well as community and self-help support from Esri.