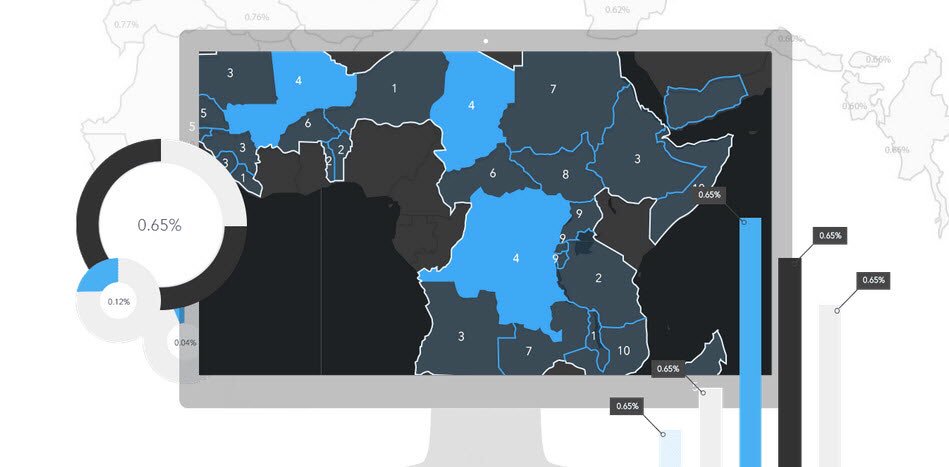 US: Esri has announced a new statistics modernization program that would benefit resource-constrained countries. Esri's Statistics program provides the cutting-edge tools and training you need to improve statistical business processes, improve accuracy and create efficiencies with GIS. Applying geospatial technology in planning, enumeration, and dissemination allows you to implement new modern methods that reduce costs and save time. Meet the demand for small area and disaggregated data, and measure and monitor progress on UN Sustainable Development Goals.
Make the most of your limited resources by using the ArcGIS platform to optimize your work. Optimize Enumeration Areas to create efficiencies. Monitor field operations to better manage staff and data collection processes. Visualize the status of survey work, track workers, and assess daily operations through operational dashboards. Reduce the number of areas that need to be field-verified, streamlining your operations to ensure timely results.
National Statistics Offices (NSOs) can improve accuracy in many ways by using GIS and modern systems, especially when upgrading from paper records to digital. ArcGIS integrates with the latest technologies, allowing you to leverage GPS on devices for the capture and display of critical location information. By capturing data once digitally – including location information – there is no need for manual data entry or scanning, thus reducing the number of touches on the data. ArcGIS also allows you to publish maps for offline use in the field, or to use data to identify incorrect data.