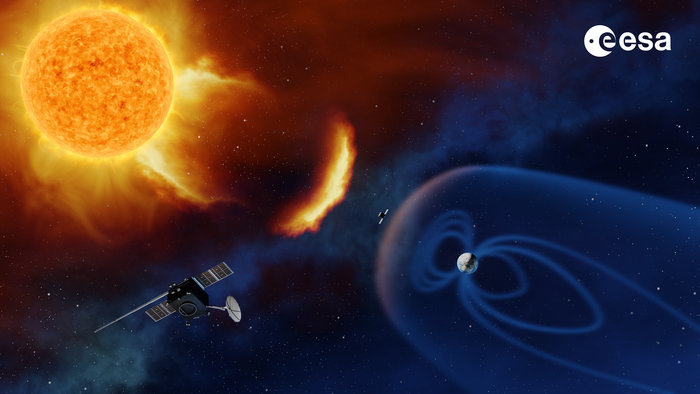 France: The European Space Agency is once again teaming with Airbus, Catapult, RAL and the UK Space Agency to celebrate science and technology at New Scientist Live, one of the world's top science festivals.
New Scientist Live, a four-day festival of ideas, science and discovery would take place between 20-23 September in London, UK.
ESA experts will be on hand to answer questions on a diverse range of current topics ranging from space weather, climate change, hazards from space and the future of space exploration to the surprising ways space technology can be used right here on Earth.
Visitors to the exhibition, being held at London's ExCel venue, can also learn about some of ESA's cutting-edge future missions, such as the James Webb Space Telescope, Plato — the extrasolar planet hunter — and ExoMars, whose rover prototype, 'Bruno', will be on display.
ESA astronaut Tim Peake will take part, joining inspirational explorers Nics Wetherill and Will Millard to discuss their extraordinary stories in an unmissable conversation on the theme of exploration on 20 September.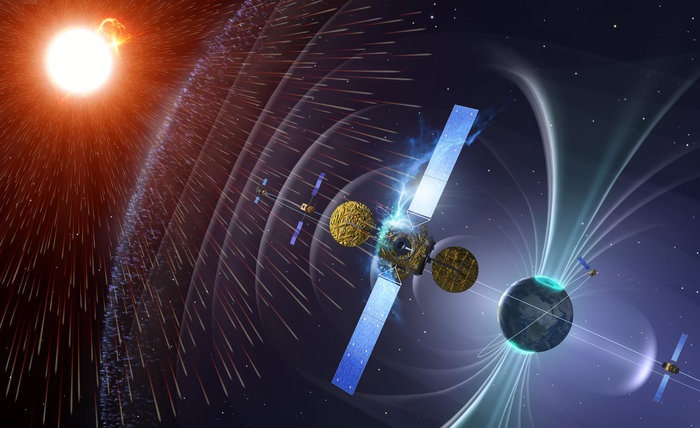 ESA space weather expert Juha-Pekka Luntama will give daily talks on the risk to Europe from hazardous solar activity, while the ESA Climate Office will showcase 'Climate from Space', a media-rich visualization of the many global datasets generated by Earth observation missions satellite.
On the Cosmos stage, Ian Carnelli will describe how ESA's Hera mission will fly into deep space as part of humanity's first probe to rendezvous with a binary asteroid system and test planetary defence.
Mark McCaughrean, the Agency's science and exploration advisor, will describe new missions to study the Sun, Mercury, Moon, Mars and the wider Universe. Salma Fahmy, an engineer working on the Plato mission will talk about the search for other Earths (access the full speaker schedule via https://live.newscientist.com/talks).
In addition, a large number of expert speakers from the UK and Europe will meet the public to discuss their work in the fascinating realms of science and engineering related to current and future space endeavors.
For readers of the ESA website, New Scientist Live have kindly offered a 10% discount on tickets. Simply use the code ESA10 when ordering tickets online, available here.