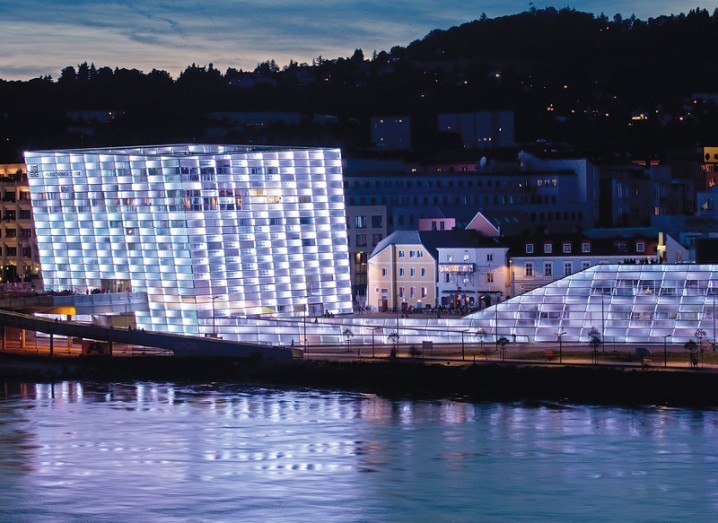 Austria: ESA, in partnership with Ars Electronica has announced the art&[email protected], a new art residency to explore the fertile ground between art and space science. This competition is open to artists to propose innovative concepts and ideas in art and technology.
Artists interested in interdisciplinary research bridging these two domains are invited to submit applications for the art&[email protected] residency, part of which will be hosted at ESA's ESTEC technical heart in Noordwijk, the Netherlands.
The winning artist will first spend 2–6 weeks at ESTEC to become acquainted with ESA's space science programme and interact with one or more scientific mentors, chosen on the basis of the art project's focus.
The second part will be a month with the Futurelab team and another mentor at Ars Electronica in Linz, Austria, where the winner will develop and create new work inspired by their ESA residency.
To be considered for this opportunity, artists are invited to submit a short video introducing themselves and describing the themes they would like to investigate during their residency at ESA. In addition, they should outline a possible concept and plan for the artwork they would like to create.
The call opens for entries on 20 April and closes at 23:59 CEST (21:59 GMT) on 6 June. The winning artist will be selected by an international jury that includes representatives from ESA, Ars Electronica and Futurelab, and members of the European Digital Art and Science Network.
"Ultimately, science and art are different manifestations of the same human urge to enquire, explore, and understand our place in the Universe," says Mark McCaughrean, Senior Science Advisor in ESA's Directorate of Science.
"In recent years, we've enjoyed working with artists, musicians, and other creative individuals inspired by our missions to help open wider engagement with the public, and this exciting collaboration with Ars Electronica will take things to the next level."
Source: ESA