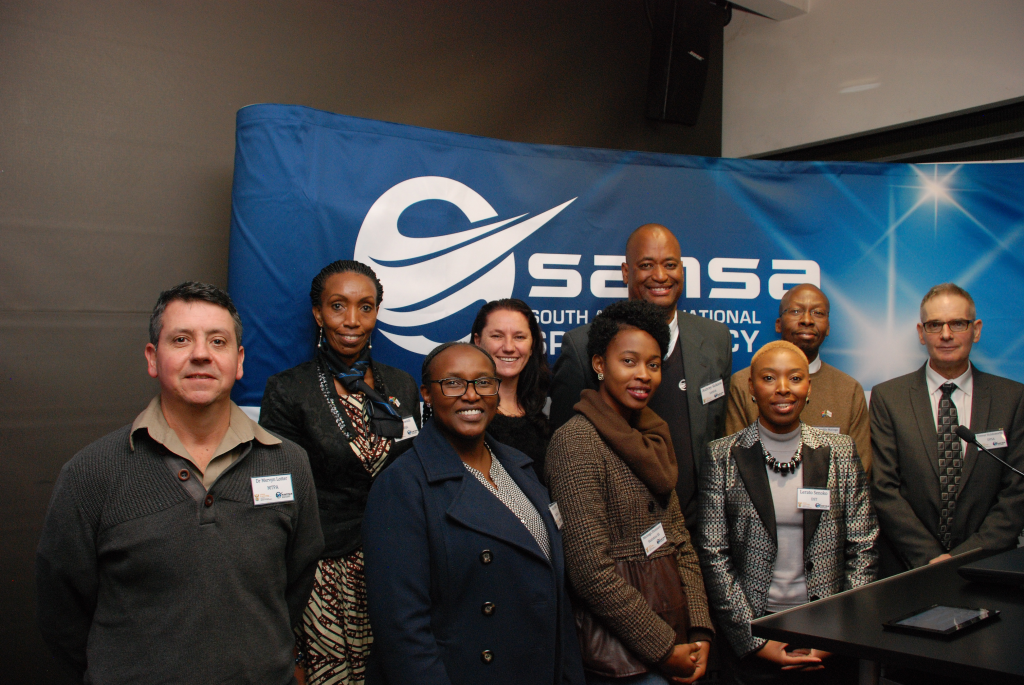 South Africa: The Earth Observation division of the South African National Space Agency (SANSA) has unveiled a number of new geospatial products, tools and services at the Innovation Hub in Pretoria, South Africa. The department highlights this year's products and services are improved sensors, updates to the agency's server infrastructure, and a renewed online catalogue and imagery dissemination method.
The launch of the new 2015 National Mosaic was notable not only as the tenth anniversary of the SPOT data releases, but because of the resolution improvements from 2,5 m to 1,5 m that came with the introduction of SPOT 6 and 7. The twin Airbus Defence and Space satellites also marks the introduction of bi-annual national mosaic releases – one for winter and one for summer.
Satellite imagery has many applications, and is regularly used for baseline data, change detection and as verification tool. Its various and wide-ranging applications have proved increasingly valuable to organs of state in executing their mandates, especially in light of recent budget cuts. Through a single-licence-multiple-user distribution agreement with Airbus Defence and Space, SANSA distributes the National Mosaic and its underlying base imagery free of charge to organs of state, NGOs and research and education institutions, and at a decreased cost to private sector and other users.
SANSA announced it will soon roll out a new web mapping service distribution method for easier accessibility, and also launched the South African Remote Sensing Atlas, a 40-page publication aimed at the general public that show the history of space technology in South Africa, South African satellites, and numerous local applications of satellite images.
The day concluded with hands-on group sessions to demonstrate six applications of the SPOT imagery, form the human settlements layer and crop monitoring indicators, to disaster management and water applications.