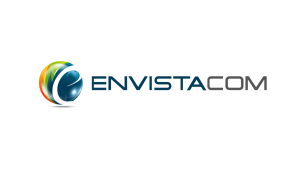 US: Envistacom has announced it has received a contract for the DAGRS handheld GPS navigation system that is used for many military purposes.
The contract is valued at up to $480 million over five years and covers both U.S. Army and Navy customers. The contract will include prototype design and other technical services to update the system.
The AN/PSN-13 Defense Advanced GPS Receiver, known as the DAGRS, or "dagger," is a standard encrypted GPS navigation system used by both vehicle and foot forces by the U.S. Army and the Marine Corps.
The system is a smaller and more efficient replacement for the original Precision Lightweight GPS Receiver, which was known in military circles as the "plugger."
GPS, which has many uses in both military and civilian areas, is based off networks of satellites to triangulate and determine the location of the user within a few meters. It is used for everything from military navigation to civilian car drivers.