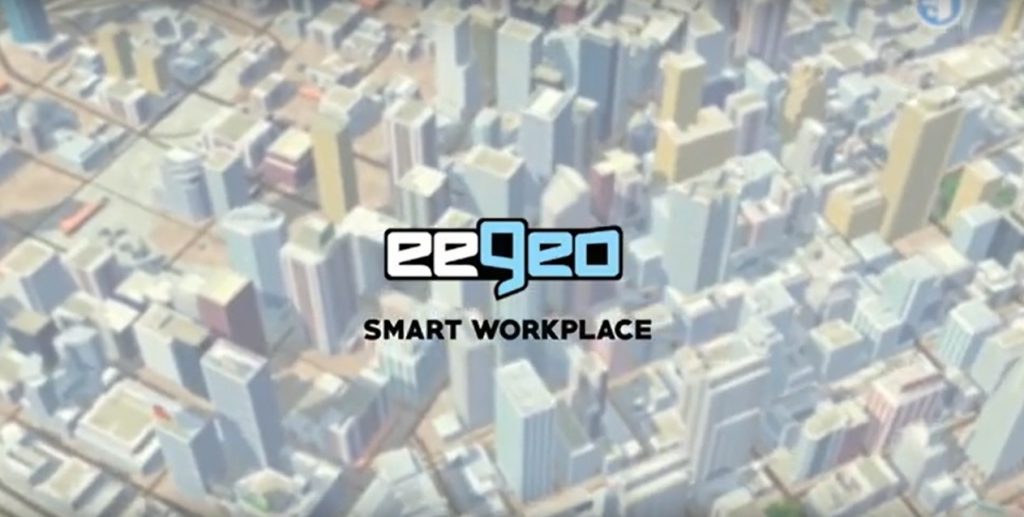 US: 3D mapping company, eeGeo has launched its Smart Workplace solution at the Silicon Valley's real estate conference, RealComm. The solution will enable businesses to change into a smart workplace environment through optimising space and resource usage, and will help in reducing costs and increase company profitability.
eeGeo Smart Workplace is supported across web, mobile and VR platforms. It enables businesses to build personalised 3D representations of real estate with seamless transitioning of interior and exterior mapping. The newly launched solution can help in improving time management by locating other people within the building as well as using resources more effectively.
It encourages collaboration between staff and management to report ongoing service and facility issues within the workplace. This ensures the necessary management team is alerted to problems, faults and hazards both efficiently and effectively.
Smart Workplace enables businesses to utilise data analytics relating to building usage, opening an opportunity to use real estate to its full potential. The solution visualises data sets relating to asset and resource usage as well as collecting live information on building use.
Today's workforce is ever evolving and with trends moving towards hot desking and remote working, the structure, layout and contents of the workplace could change on a daily basis. Smart Workplace enables businesses to dynamically update these elements in real time to ensure their 3D representation of their working environment is geospatially accurate.
Ian Hetherington, CEO and Founder at eeGeo stated, "We worked with Cisco Systems to develop a highly detailed and dynamic 3D interior map of its Customer Experience Centers (CXC). Our aim was to use this space to its full potential and more importantly enhance visitor interaction and experience at the site."