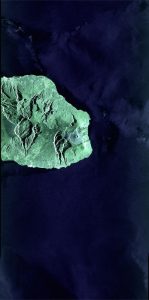 South Africa: Launched on 30 January 2016, the first relay satellite for the EDRS-SpaceDataHighway programme, EDRS-A has successfully transmitted the first image taken by the Sentinel 1A radar satellite. The image, taken over La Reunion Island and its coastal area, was transmitted and received by the Airbus Defence and Space's Mission Operation Center (MOC) in Germany in about one minute.
The orbital testing programme being carried out by the Airbus Defence and Space engineers is running nominally and confirms that operational start of service will take place in July 2016. The SpaceDataHighway system will provide high-speed laser communication in space at up to 1.8 gigabits per second.
This major programme, which cost nearly €500 million to develop, is the result of a public-private partnership (PPP) between the European Space Agency (ESA) and Airbus Defence and Space. The European Commission will be the first customer of the SpaceDataHighway system. The Sentinel-1 and Sentinel-2 satellites of Copernicus, the European Earth observation programme, are equipped with laser communication terminals that will significantly accelerate the delivery of time-critical data and large volumes of data to Earth monitoring centres.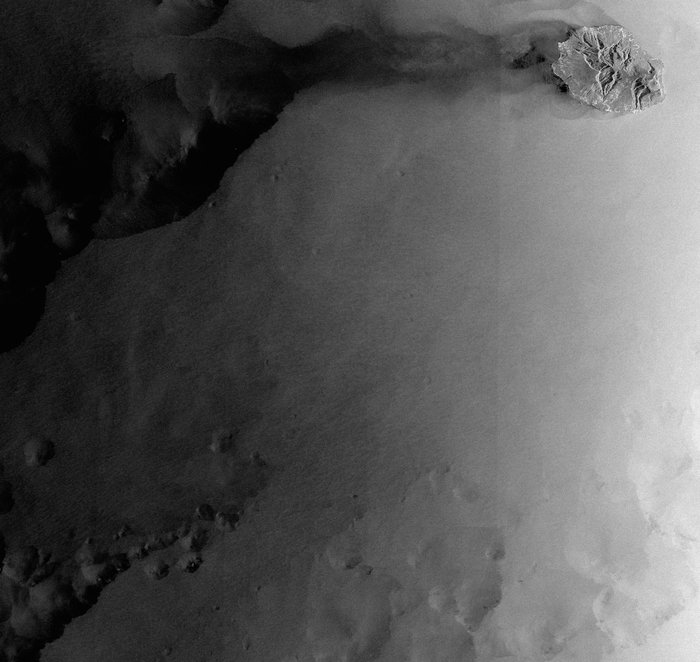 Magali Vaissiere, ESA Director of Telecommunications and Integrated Applications, said at the Berlin Airshow today: "With today's first link, EDRS is close to becoming operational, providing services to the Copernicus Sentinel Satellites for the European Commission.
Source: ESA