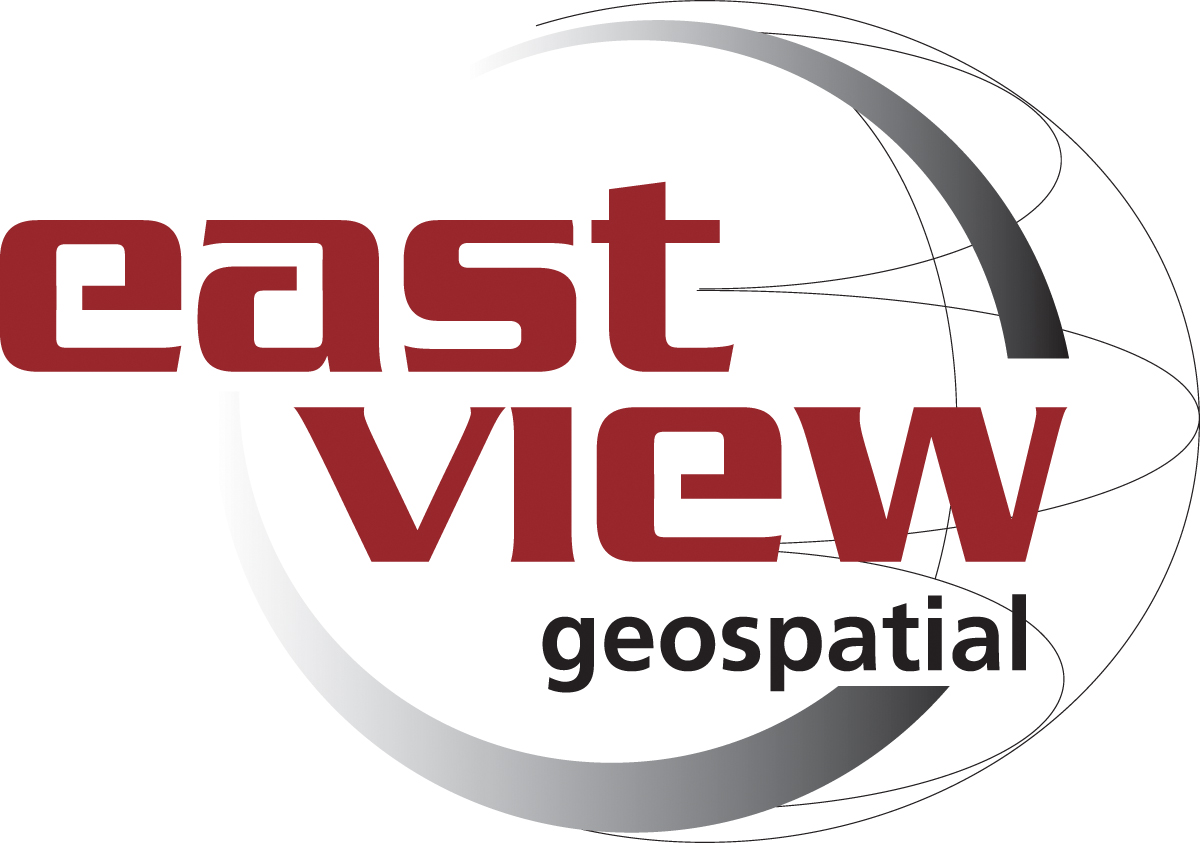 US: East View Geospatial has partnered with DigitalGlobe to provide access to DigitalGlobe's Geospatial Big Data platform (GBDX). The partnership is aimed to expand research and design capabilities with high resolution imagery archives. The GBDX platform revolutionizes geospatial product development by making available toolkits and more than 15 years of high resolution satellite imagery archives for research.
The GBDX ecosystem complements East View Geospatial efforts to deliver innovative analytic solutions to customers while deepening its already rich product lines. Continually growing, the DigitalGlobe commercial image library represents an unparalleled resource for product evaluation. East View Geospatial is using the GBDX platform to test concepts and algorithms that enhance geospatial content around the world.
The announcement strengthens the partnership between DigitalGlobe and East View Geospatial, laying the groundwork for long-lasting collaboration between the two organizations. East View Geospatial will be working with DigitalGlobe to develop capabilities that mutually benefit both companies, as well as other organizations using the platform. Notably, East View Geospatial becomes the first of DigitalGlobe's global network of authorized resellers to invest in the GBDX platform with a focus on bringing innovative new imagery products to market.
"GBDX integration represents the next step in our partnership with DigitalGlobe," said East View Geospatial CEO Kent Lee. "We are excited to see what new analytic solutions we can start delivering to our customers."
Source: East View Geospatial