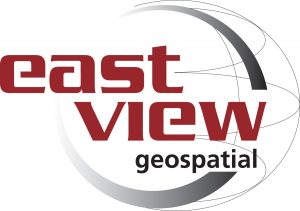 US: East View Geospatial (EVG) has announced an agreement with Luftfartsverket (LFV), Sweden's leading provider of civil and military aviation services, to offer digital aeronautical charts over Sweden. Containing a total of seven map sheets at 1:500,000 scale, the series offers customers the latest authoritative data for Sweden and portions of neighboring countries, including Finland, Norway, Denmark, Germany, and Poland.
This agreement allows EVG to now distribute GeoTIFF charts in addition to the original paper charts. Customers will have the option of ordering the map sheets as original paper charts or as georeferenced charts that can be used in GIS software. Both formats include the most recent corrections made by LFV, and digital options mean that delivery time is greatly reduced.
With this latest partnership, EVG continues its mission to provide its customers with the most authoritative and up-to-date geospatial data from across the globe. For more information on the Swedish aeronautical chart series, visit the website.