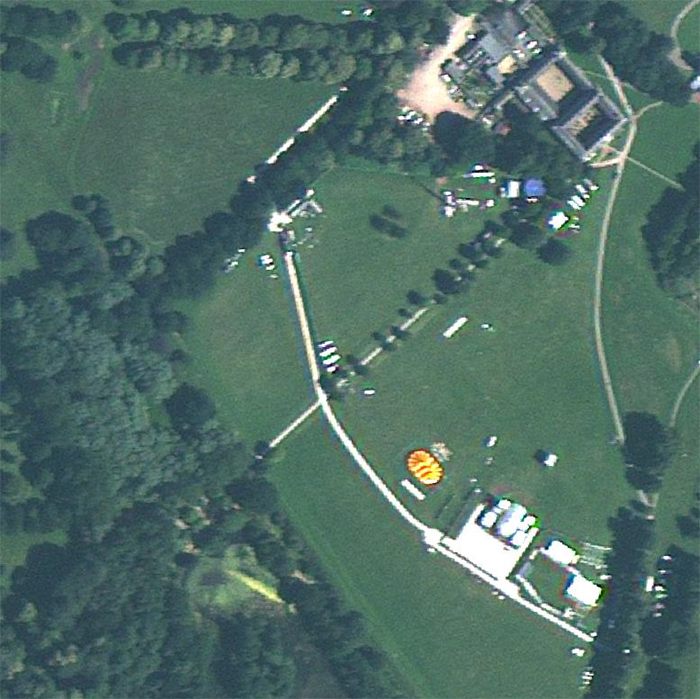 UK: The UK-based Earth Observation and data services distributor, EARTH-i is attending the 2016 Remote Sensing & Photogrammetry Society (RSPSoc) conference. Jointly hosted by the University of Nottingham and the British Geological survey, the event draws renowned speakers and subject matter experts from around the world to address the attendees on geospatial and remote sensing topics.
At the conference, Earth-i will be exhibiting the latest examples of 1m GSD satellite imagery from the DMC3 constellation, including a very high-resolution image of the University of Nottingham itself. Alongside these new satellite images, Earth-i will also be carrying out a direct comparison between imagery captured by the DMC3 constellations and those taken by the ESA's Sentinel 2A platform.
This will demonstrate the level of additional detail and actionable data achieved through higher resolution imagery and the commercial potential it offers. The theme for this year's conference is 'Earth Observation for Knowledge Discovery'. Earth-i will demonstrate how the very high-resolution capabilities of the DMC3 Constellation provides companies, governments and non-profit organisations with actionable data to enable more effective information solutions.
Chief Scientist, Peter Hausknecht will be on hand to provide visitors with an insight into how data analysis techniques can be applied to produce valuable information that meets their requirements and objectives. Richard Blain, CEO of Earth-i, commented: "Our attendance at the RSPSoc Annual Conference shows our ongoing commitment to engaging with customers and partners from a range of sectors.
Events such as these encourage collaborative working and enduring partnerships that help drive forward the British space industry. Visitors to our stand will be able to see first-hand the advanced capabilities that we bring and the significant advantages of using very high-resolution imagery. By directly comparing data from the DMC3 Constellation with wide area 10m imagery it is possible to see how they integrate and what happens when you zoom in."