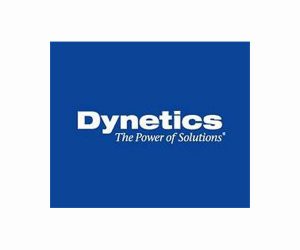 US: Dynetics has been awarded a contract for phase III of the Gremlins program, small unmanned aerial systems used for combat and non-combat roles.
The deal, announced by the Department of the Defense, is valued at more than $32.4 million under the terms of a cost-plus-fixed-fee contract.
The contract from the Defense Advanced Research Projects Agency enables Dynetics Inc., for the "research, development, and demonstration of safe and reliable aerial launch and recovery of multiple unmanned air vehicles, with traceability to an objective system capable of employing and recovering diverse distributed payloads in volley quantities," the Defense Department said.
The idea behind the Gremlins program is to provide improved operational flexibility while cutting costs on the deployment of larger unmanned and manned aerial systems, according to DARPA.
Work on the contract will occur in multiple locations across the United States and is expected to be complete in January 2020.