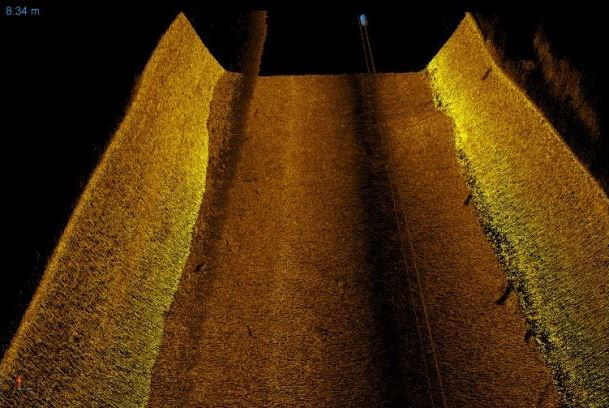 Netherlands: Dutch firm Boskalis is surveying Hollands Noorderkwartier water board to improve the Markermeer dikes between Hoorn and Durgerdam in The Netherlands. The company is surveying on both land and underwater to draw up a project plan.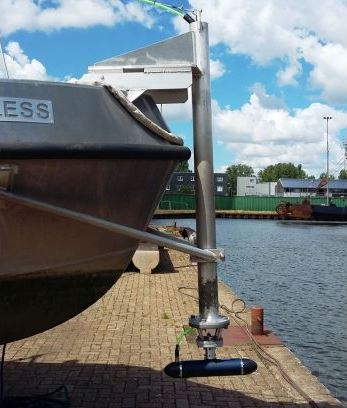 As the traditional survey equipment, a multibeam echosounder, cannot be suitable for measuring close to the shore due to the shallow water, the company is using Ping DSP 3DSS-DX-540 3D sidescan sonar instrument for a high-resolution 3D image of the seafloor and objects in the water column.
The 3DSS-DX-450 is a compact 3D sidescan sonar giving a high-resolution 3D display of the entire water column and sea floor. It uses the CAATI technology that has been developed by Ping DSP, accurately displaying complex geometric structures. With its capacity of 14 times the water depth, the 3DSS is suited for bathymetric applications.