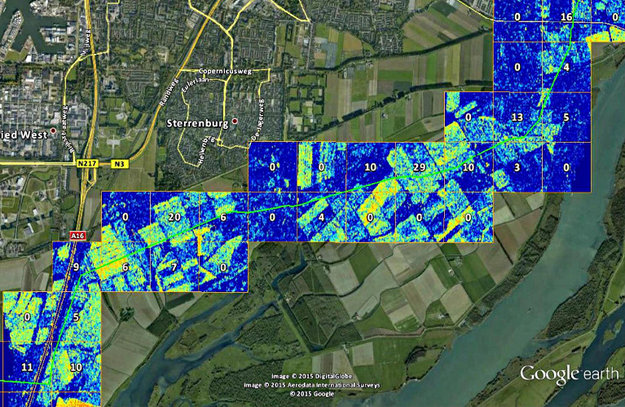 Netherland: A Netherland-based company has developed a service that uses satellites to monitor gas and oil pipelines. A major African pipeline operator has already signed up for the service. The system uses radar images from satellites in combination with smart software to detect potential threats as well as the slightest ground movement.
The service is developed by Orbital Eye and can be extremely useful for oil and gas pipelines that are extended more than two million kilometres worldwide. Gas pipelines in the EU alone stretch 140,000 km, another 40,000 km carry oil and related products. In addition, there are the final distribution lines to our homes and places of work.
For pipeline operators, safety is paramount. Accidents tend to be serious enough to endanger people and the environment, as well as to damage the pipeline itself. In Europe, almost half of all failures in high-pressure gas transmission pipelines are caused by excavations, construction work and deep ploughing.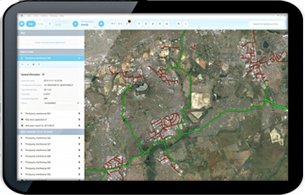 The Copernicus programme, with its growing constellation of Sentinel satellites, is offering free high-quality observation data, day or night, independent of weather conditions. "We have been using Sentinel-1A imagery since the satellite was launched, and the results have been very positive," noted Jan Ridder, Managing Director at Orbital Eye.
"Currently, Sentinel-1A data are refreshed on average once every 12 days. Initially, some operators prefer a higher frequency, but once they start using the system they find that the current rate is adequate in many cases."
Sentinel-1B, launched on 25 April, is expected to provide more regular visits and over larger regions, including Asia, Africa and the USA, allowing Orbital Eye to expand its service.
ESA's Olivier Becu commented: "Our Integrated Applications Promotions programme gives promising start-ups such as Orbital Eye the opportunity to develop and deploy new space-based services in an operational setting in order to prove their products together with users."
Source: ESA