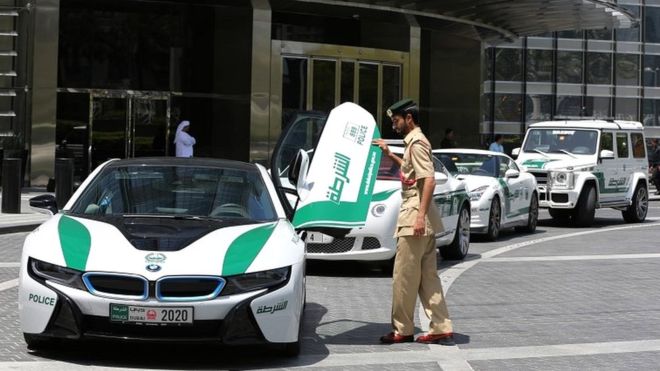 UAE: Crime Prediction, the predictive policing software of Space Imaging Middle East (SIME), now has Dubai Police force as its new customer.
The software analyzes existing intelligence and crime patterns from police databases and, using sophisticated algorithms, produces highly accurate data related to when and where crime is likely to occur next.
The software, which is the first of its kind in the region, was developed in support of the UAE's Smart Governance Initiative, and specifically designed to complement the Dubai Police force's modernized approach to crime prevention and enhanced public safety.
This intelligence in turn informs patrol teams on which districts may require additional resources in order to prevent potential criminal activity.
"SIME is incredibly honoured to have worked on this ambitious project with Dubai Police," said Mohamad El Kadi, Managing Director of Space Imaging Middle East.
"The Dubai Police Force is renowned for embracing new technologies to better serve and protect the local community, and this spirit inspired us to develop Crime Prediction."
"This software is uniquely intelligent in its capability to accurately discern intricate patterns of criminal behavior in seemingly unconnected events and then predict the probability of reoccurrence," said Spandan Kar, Head of SIME's GIS Division.
"We are confident that these precise analytics, when combined with the knowledge and instincts of experienced police officers, will create a formidable force to deter crime."