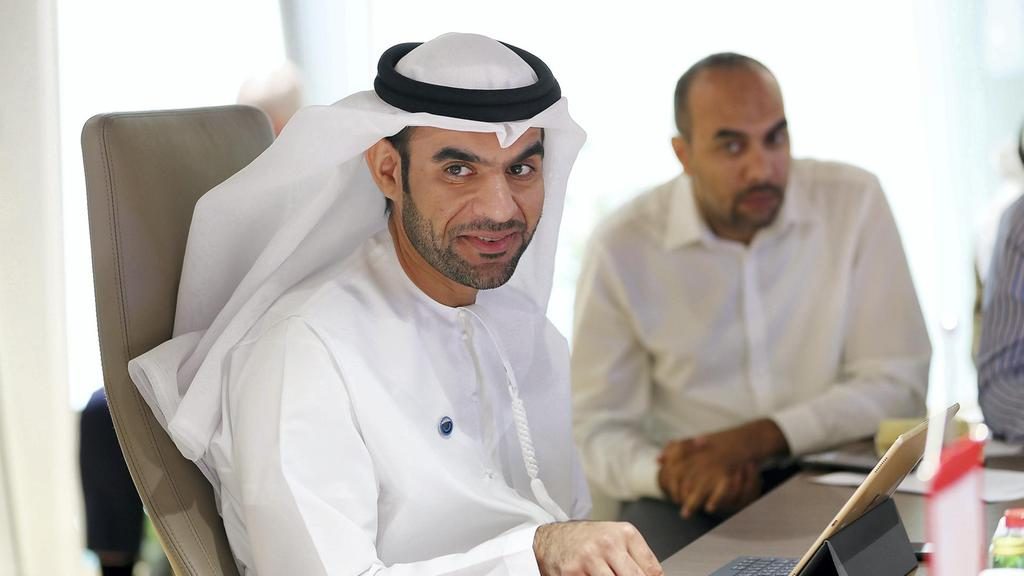 UAE: Dubai government will open an extensive collation of data to the public and private businesses by 2021 as part of its endeavors to make Dubai a more connected city, reported The National.
Providing information to the public to selling data to businesses, the Smart Dubai Office along with Dubai's Supreme Legislation Committee will provide residents access to information that was previously very difficult to obtain, said Younus Al Nasser, assistant director general of Smart Dubai and chief executive of Dubai Data Establishment
"It used to be impossible to know what data was available in the government but now we have an inventory of big data, smart data and open data and by opening and sharing government data, Dubai stands to generate an additional value of $6.6 billion," he said to The National, UAE.
The project follows the launch of the Dubai Data Law in October 2015 to set up a comprehensive data system and govern the collection exchange of city data.
Apart from permitting the residents to access the information, the initiative will also organize the publishing and sharing of data as a key component of Dubai's Digital Wealth.