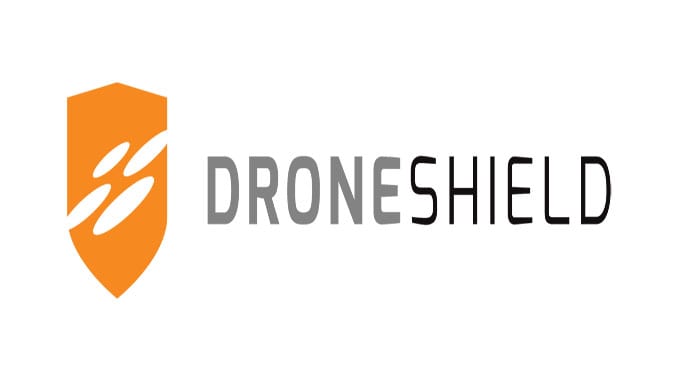 DroneShield has announced that it has received funding from institutional, professional and sophisticated investors to raise A$9,550,000 via placement on the Australian Securities Exchange (ASX). 

Peter James, the Company's Chairman, said "We are pleased to see strong investor support with demand for the placement in excess of the funds the Company sought to raise. We welcome the new investors, including several large institutions, onto our register. As the Company is now well positioned on the cusp of transformational growth, the new capital will be deployed to ensure we can secure and deliver on the new contract wins".  

Net proceeds from the Placement will be used to fund:
bonding requirements for new contracts (where required), as they are secured;
further development and integration of detection and countermeasure technologies, consistent with end-user requirements;
an increase in stock levels (detection and countermeasure products);
an increase in manufacturing capabilities;
expansion of the Company's sales and marketing effort globally; and 
general working capital.
Oleg Vornik, DroneShield's Chief Executive Officer, commented: "Following three consecutive record quarters, we are excited about the near term significant contract opportunities in front of us. The proceeds from this placement will allow DroneShield to take advantage of these opportunities through meeting the requisite bonding, scale of manufacturing, and global business development resourcing requirements".