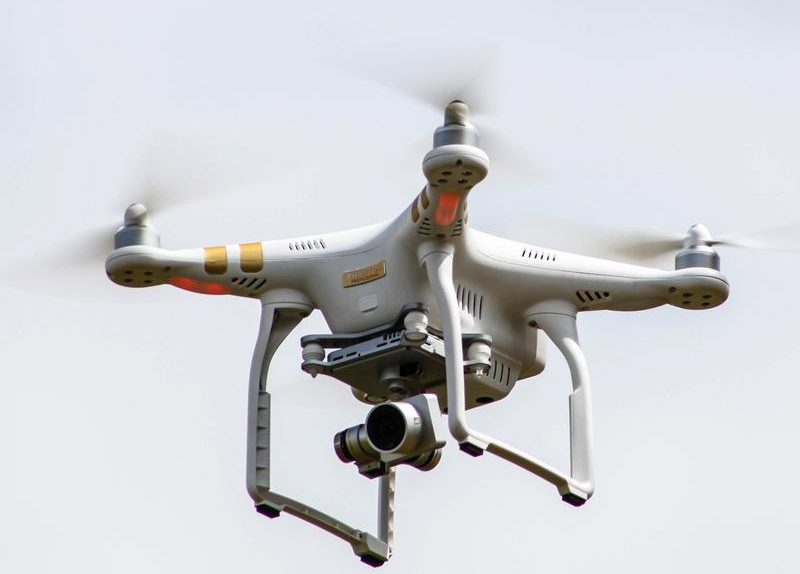 UK: For those who are planning to buy a drone in the UK may have to register and take a safety test under new measures to prevent potential collisions with passenger jets.
Measures proposed by ministers also include criminal liability for anyone who flies a drone in "no-fly zones" surrounding airports and prisons, and an increase in fines, which currently cannot exceed £2,500.
Ministers also want to make drones electronically identifiable on the ground, in order to make it easier for police to track devices to their owners.
The government wants the drone industry – estimated to be worth £102bn by 2025 – to grow safely and with public consent.
While there are already strict rules for drone users, the unmanned aerial vehicles, which can operate under remote control or autonomously by onboard computers, have become increasingly widespread, and are cheaply available in high street shops and online.
Their popularity has led to a spike in the number of near-misses with passenger jets, with aviation chiefs receiving reports of 56 near-miss incidents in the 10 months to October – up from 29 in all of the previous year and six in 2014.
Fears that drones could cause a major air accident were reignited after two near-misses this month. In the first incident, investigators said a drone about 2ft (60cm) wide had just missed the right wing of a Boeing 767 coming in to land at Manchester airport. In the second, a drone the size of a football came within 20 metres of an Airbus A320 as it circled above London on its way to Heathrow.
The aviation minister, Lord Ahmad, said drones had enormous economic potential and were already being used by emergency services, transport and energy providers and conservation groups to improve services, respond to incidents and save lives.
He added, however, that while the vast majority of drone users were law-abiding and had good intentions, "some operators are not aware of the rules or choose to break them, putting public safety, privacy and security at risk".