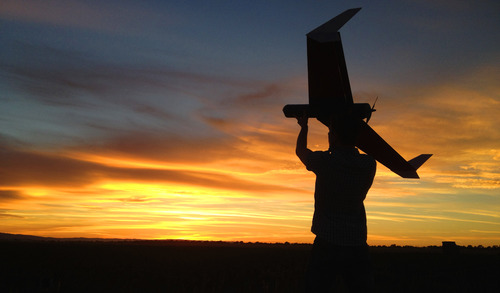 US: An SEC filing by San Francisco based drone manufacturer Airphrame shows that the aerial imagery provider and drone creator recently secured $4.2 million in startup funds.
Airphrame, which started its operations in June 2012, uses a network of remote sensing devices which it calls Airphrames to provide people with aerial data such as digital images, orthographic maps, 3D models, and visual analysis services.
The devices work over the majority of developed land in the US in both urban and rural locations. The company's current focus is primarily on the engineering and insurance sectors.
The filing was made by Bret Kugelmass, president of Airphrame. The company was founded by Kugelmass. It is also led by Hao Chen, who is in charge of flight systems and computer vision, and Graham Gibbons, lead software engineer.
Source: Airphrame