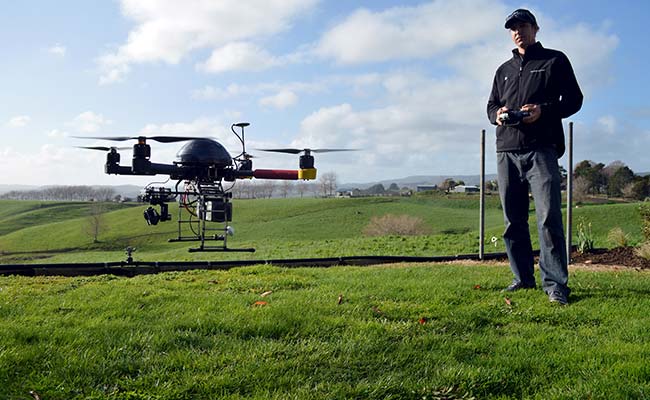 The Netherlands: European drone manufacturer, Aerialtronics, has announced to have applied for a solvency procedure following a postponement of payment to start a bidding procedure in search for new financers and investors. This decision has been made in order to elevate the company to a new level of long-term financial stability and success.
This news comes as an opportunity for businesses and investors interested in purchasing the many successful products and IPR, as well as the knowledgeable and dedicated team members who constitute the company.
With the trustee, Mark Aukema of RWV Advocaten, the company is working to find the best party to purchase the enterprise. The company has already begun working with new and known investors that have expressed interest, but Aerialtronics remains open and willing to review all potential bids that are presented. The most promising parties are invited to view the data room upon signing an NDA.
Aerialtronics is known for its wide-ranging global customer base and multiple noteworthy development partnerships with well-renowned blue chip businesses in a variety of sectors. The company is also closely involved in many relevant international regulatory work groups. Having developed a number of successful products, such as the Altura Zenith drone and the PENSAR computer vision platform, Aerialtronics is and can remain a powerful contributor in the commercial UAS market for the Safety & Security and Inspection industries for years to come.
The company anticipates that this news will not affect any of the current clients using the Altura Zenith or any Aerialtronics' technology and business operations will proceed as usual. Product orders will be reviewed individually to determine if they can be fulfilled and supplied to customers throughout the transition.