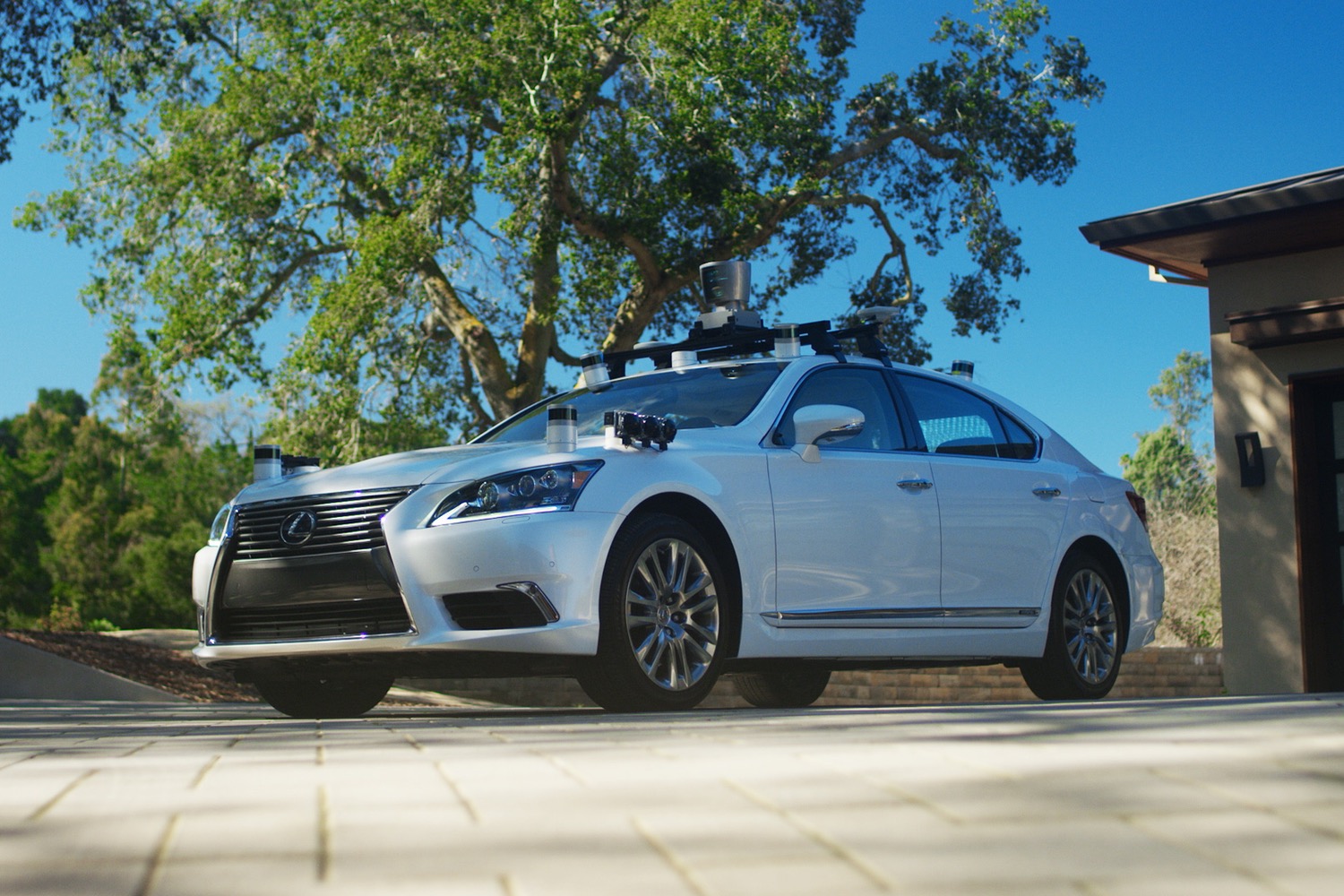 US: Driverless cars will herald the biggest technological revolution in the automobile industry. This is a much awaited development. In Silicon Valley, Soroush Salehian and Mina Rezk , two former professionals of Apple's Special Projects Group, have founded a startup named Aeva. The objective of Aeva is to give 'eyes' to driverless cars.
Aeva wants to give autonomous vehicles "a more complete, detailed, and reliable view of the world around them," as per The New York Times.
There already are a lot of car sensors, cameras, radars, GPS, and Lidar, but these devices have trouble in communicating with each other at times. Aeva hopes to resolve this issue.
What will Aeva Sensor do?
Aeva will emit a continuous wave of light, in place of individual pulses that the Lidar sensor detects. With the continuous wave, Aeva will be better equipped to find out how the signal is responding to its environment. Aeva will be able to provide a more comprehensive picture of the surroundings and it can also track velocity.
The Times explains Aeva as "a cross between lidar, which is so good at measuring depth, and radar, which is so good at measuring speed."
The continuous waves allow for higher range and resolution and addressing weather conditions and reflective objects in a better way.
Aeva will enhance the capability of driverless cars and make them more safe.