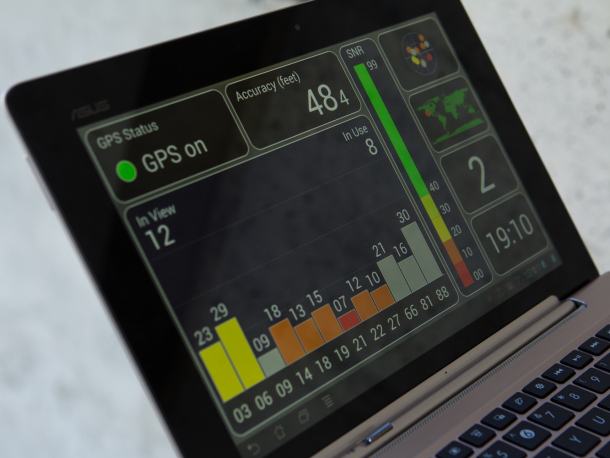 US: The Department of Transportation (DOT) is conducting additional testing of GPS/GNSS receivers this month as part of the DOT Adjacent Band Compatibility Study, according to a Federal Register notice.
The goal of the study is to evaluate the adjacent radio frequency band power levels that can be tolerated by GPS/GNSS receivers, and advance the DOT's understanding of the extent to which such power levels impact devices used for transportation safety purposes, among other GPS/GNSS applications.
In April, radiated testing of GNSS devices took place in an anechoic chamber at the U.S. Army Research Laboratory at the White Sands Missile Range in New Mexico.
The study provides for testing categories of receivers that include aviation (non-certified), cellular, general location/navigation, high-precision and networks, timing and space-based receivers. Approximately 12 receivers, representing each of these receiver categories, will be selected for additional testing from those receivers tested in April.