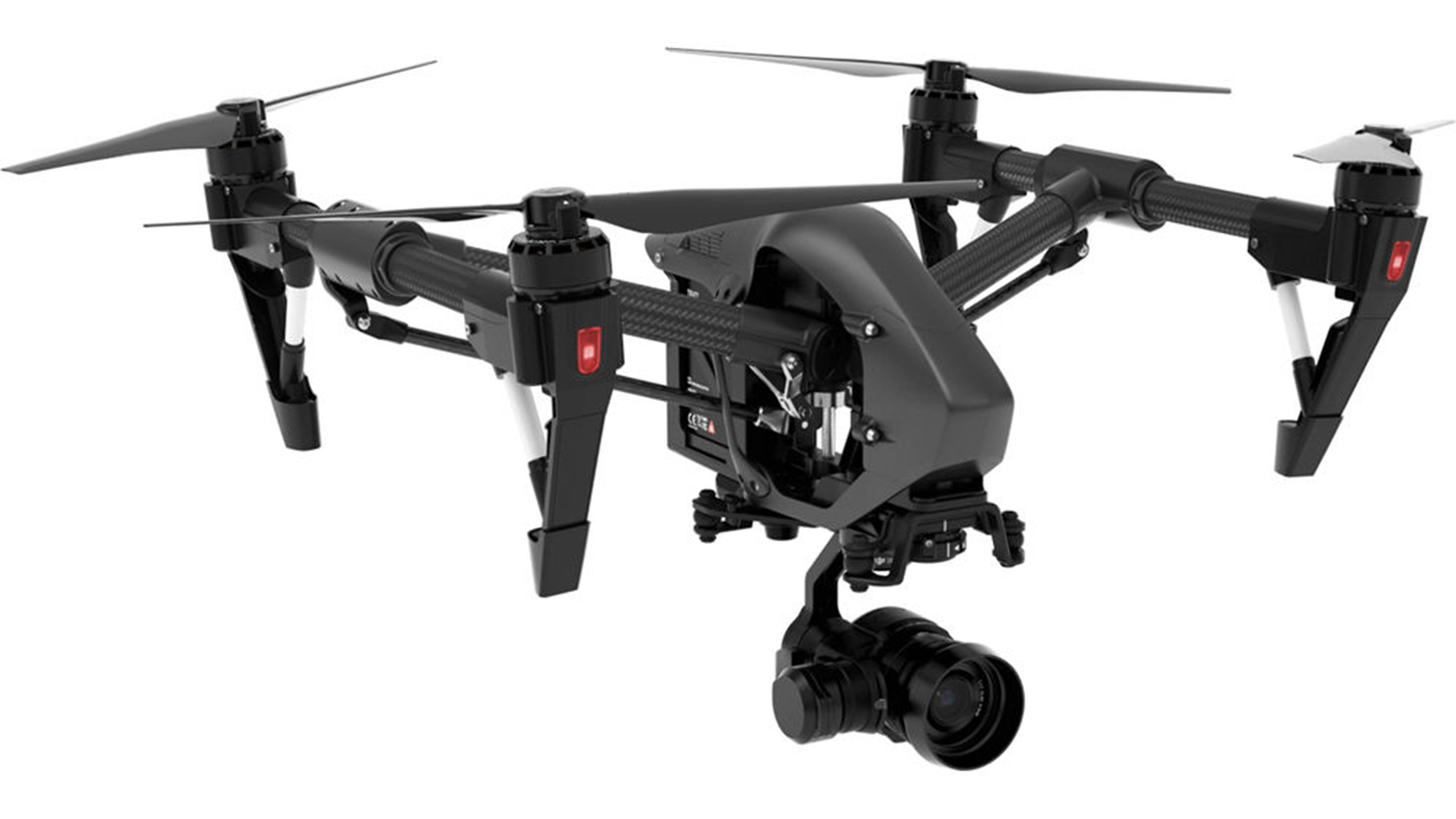 US: DJI is an established name in the international drone market but as per US Homeland Security, DJI might be sending sensitive US data to China, as per a New York Times article.
According to a Homeland Security memo cited by the New York Times "The Chinese government is likely using information acquired from DJI systems as a way to target assets they are planning to purchase. For instance, a large family-owned wine producer in California purchased DJI UAS to survey its vineyards and monitor grape production. Soon afterwards, Chinese companies began purchasing vineyards in the same area. According to the [source of information], it appeared the companies were able to use DJI data to their own benefit and profit."
The memo goes on to add "DJI is particularly interested in exploiting data from two critical infrastructure sectors: U.S. railroads and utilities. In early 2017, the company invited senior level management from critical infrastructure sectors to a three-day conference at its new innovation center in Silicon Valley, California. The 12,000 square foot facility is the largest UAS training center on the West Coast and is designed for research, development, and training. DJI is inviting key customers to attend training sessions and conferences to further encourage U.S. companies to purchase and use DJI systems."
The memo can be read here.
DJI squarely refuted the allegations in a statement to the New York Times, saying that the report was "based on clearly false and misleading claims." "The allegations in the bulletin are so profoundly wrong as a factual matter that ICE should consider withdrawing it, or at least correcting its unsupportable assertions," the company said.