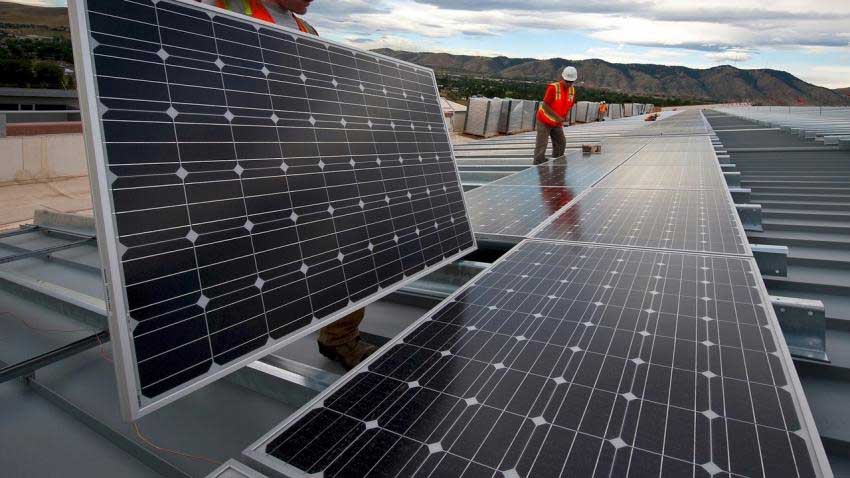 India: Diu Smart City has become the first city in India to run entirely on 100% renewable energy during daytime.
The city of Diu was importing 73% of its power from neighboring Gujarat until last year. But now, it has now adopted a two-pronged approach where a 9 MW solar park spread over 50 hectares rocky barren land has been developed apart from installing solar panels on the rooftops on 79 government buildings thereby generating 1.3 MW annually.
Due to low-cost solar energy, power tariffs have been cut in the residential category by 10% last year and 15% this year.
"Solar energy takes care of our day needs. For night, we still have to import from Gujarat. With windmill projects, we will be self-sufficient in our energy needs. All of it will be green, renewable energy," Hemant Kumar, district collector, Diu, said.