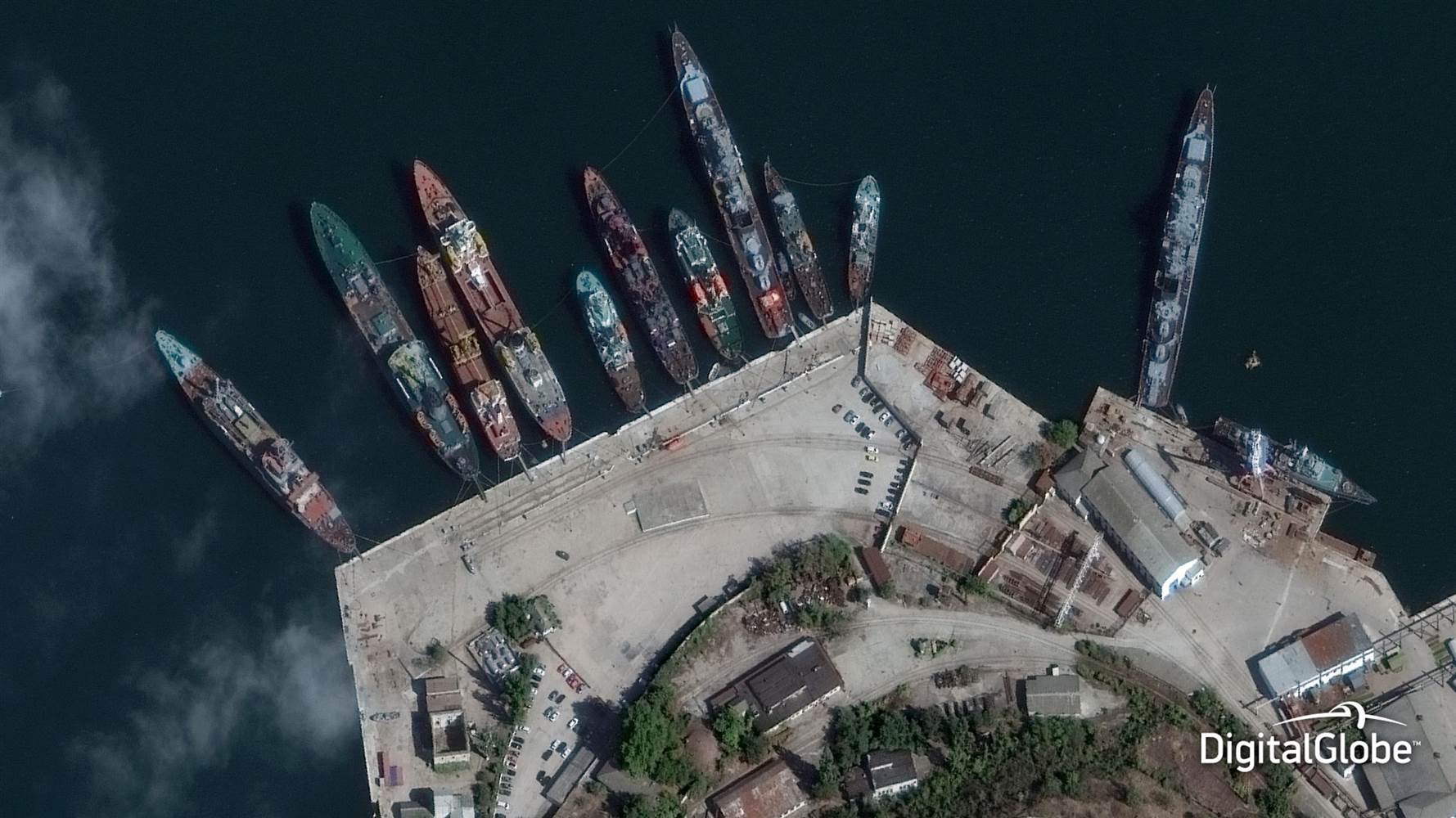 US: DigitalGlobe has announced the financial results for the second quarter ended on June 30, 2017. The result shows a surge in the company's revenue by 28.6% at $225.7 million. It has also shown a significant growth in the U.S. government's revenue by 33.6% at $37.6 million.
The result also shows a growth of 19.8% in DigitalGlobe's commercial revenue, soaring at $12.6 million,  as demand for capacity on WorldView-4 fueled due to 29.1% increase in DAP revenue.
"We are pleased to have delivered another strong quarter with double digit organic growth in DAP, commercial, platform and services," said Jeffrey R. Tarr, DigitalGlobe CEO.
"I am grateful to our teams around the world who continue to serve our customers and execute our strategy as we prepare for a successful combination with MDA."
The company continues to expect the merger with MDA to close in or shortly after the third quarter of 2017. DigitalGlobe has also registered a net income margin decline to 1.2% in this quarter and adjusted EBITDA is $104.1 million.