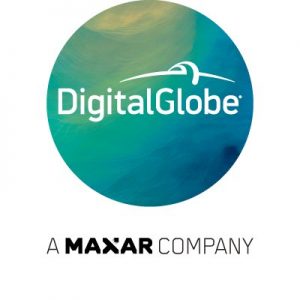 US: DigitalGlobe, a Maxar Technologies company, has announced the release of Sensing4Farming, an Internet of Things (IoT) product for smart, digital and precision agriculture created in partnership with Vodafone Spain, part of Vodafone Group, one of the world's largest telecommunications companies. Sensing4Farming provides crucial insights about crop health to farmers, agronomists, and agrobusinesses via computer, mobile phone or tablet to optimize agriculture productions.
Sensing4Farming utilizes data from DigitalGlobe's multispectral, high-resolution satellite imagery, which reveals information that cannot be seen by the human eye about vegetation health, such as plant age and chlorophyll concentration. Ground-based sensors deployed in crop fields by Qampo also provide data for Sensing4Farming, such as soil moisture, temperature, humidity and other agroclimatic parameters to complement the satellite imagery. These sensors are connected through Vodafone's narrowband IoT network to quickly send data to the SITI4Farmer agriculture software platform, a cloud-based farming management system built by ABACO, a leading company focused on developing software solutions for remote monitoring of land use. GMV, a multinational technological business, processes and manages these different data sources through its WinEO service. Artificial intelligence algorithms analyze the ground- and space-based data, extracting information that enables farmers to make decisions with confidence, know when and where to water or fertilize crops, when to proactively protect crops from pests and blight, and when is the right time to harvest. These actions ultimately lead to higher crop yields and increased efficiency for farms.
Emilio Moro Winery in Valladolid, Spain, is the first Sensing4Farming customer. The 127-year-old winery aims to create a more sustainable farming program by using less water, fertilizer and energy while increasing their grape harvests and quality.
"Sensing4Farming will put critical geospatial insights directly in the hands of farmers," said Amy Minnick, DigitalGlobe Senior Vice President and General Manager of Commercial. "DigitalGlobe's industry-leading commercial imagery will provide valuable insights for agribusiness owners looking to integrate the latest IoT technology to increase their efficiency and crop production. This innovative product further demonstrates the growing commercial uses for DigitalGlobe's imagery."