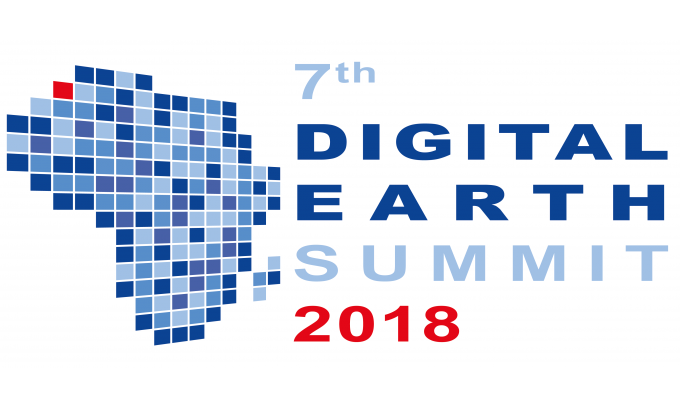 Morocco: The 7th Digital Earth Summit 2018, on the theme of 'Digital Earth for Sustainable Development in Africa' was held in El Jadida, Morocco, at the Faculty of Science, Chouaib Douakkali University from April 17-19, 2018. The series of the summit, hosted by the International Society for Digital Earth (ISDE), came to Africa for the first time. The summit was organized under the high patronage of the Majesty the King Mohammed VI, and in partnership with the African Association of Remote Sensing of the Environment (AARSE) and the Moroccan Association of Remote Sensing of the Environment (MARSE).
The objective of the summit is to bring together scientists and professionals from the African and international community to present latest achievements, discuss challenges and share experiences on Digital Earth related technologies and their applications for the sustainable development of Africa. The summit tries to facilitate the African in witnessing the Digital Earth challenge and offering possible scientific solutions, to accelerate the digital transformation of the continent. The conference featured 8 keynote speeches delivered by leading scholars, technical sessions with reports of the latest research outcomes.
Many around 200 experts from five continents leaned to discuss research issues on Digital Earth in line with the expectations of international and national stakeholders working on Earth observation and geospatial information. The 3 plenaries, 15 sessions, plus panel discussions and side meetings, have covered the topics of Digital Earth capacity building, Spatial Data Infrastructure (SDI), big data, space policy, programmes and projects, as well as commercial exhibitions showing latest products and services in Digital Earth and geospatial information technologies.
Among the activities programmed during this conference is the official launching of the International Center of Excellence on the Applications of Earth Observation Science and Technology in the Management of Water Resources, and the framework of the International Digital Belt and Road (DBAR) program initiated by the Chinese Academy of Sciences (CAS).