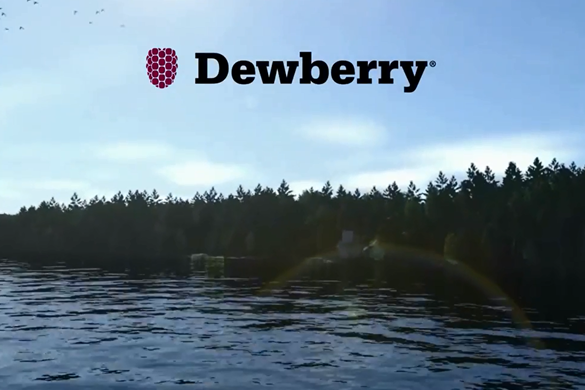 US: The New York City Department of Design + Construction (NYCDDC) of the US has awarded professional services firm, Dewberry, with a contract to provide design services for green infrastructure improvements in New York City.
The task order includes preparing contract plans using the Department of Environmental Protection's (DEP) standard design for right-of-way bioswales, right-of-way rain gardens, and stormwater greenstreets. The plans adhere to DEP's site selection, survey, and geotechnical investigation procedures and will apply green infrastructure practices.
By creating and implementing a Geographic Information Systems (GIS) based custom solution for green infrastructure projects, the firm improves the efficiency of hydrologic engineering desktop analyses and field data collection.
The GIS tools automate the process of delineating tributary drainage areas according to DEP's standards and a custom script for GIS field collection runs on a mobile tablet. This tool allows for quick turnaround of updated maps for field meetings and coordination with geotechnical and survey team members.
Recently, Dewberry used a customized iPad application for even more efficient data collection. These highly effective GIS innovations will benefit NYCDDC by speeding up workflow and improving quality