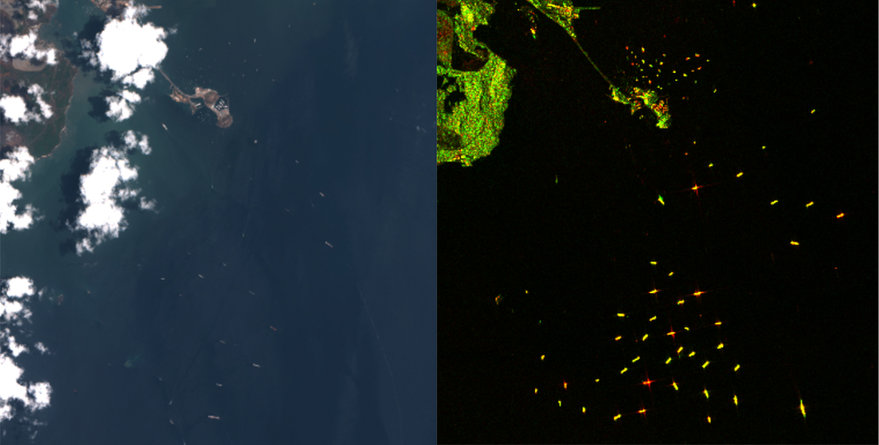 US: The Defense Advanced Research Projects Agency awarded Descartes Labs, a $2.9 million contract to bring its geospatial analytics platform into DARPA's geospatial cloud, the Santa Fe, New Mexico, startup announced on September 12.
As per the terms of the contract, teams working with DARPA will have access to the Descartes Labs Platform, which accumulates petabytes of information from commercial and public sources, calibrates them and creates a uniform cloud-based dataset customers can search and analyze. The contract includes a $4.2 million option for a second phase.
DARPA awarded the contract through its Geospatial Cloud Analytics (GCA) program, an initiative launched in 2017 to help analysts gain access to and analyze optical, synthetic aperture radar and radio frequency data.
For  supporting GCA, Descartes Labs will bring as many as 75 additional datasets from DARPA partners into the platform the company refers to as a "data refinery."
"Data scientists will be able to harness the proliferation of sensor data, and design and run more calculations than ever before, creating new opportunities to understand our world," according to the Descartes Labs announcement.
"New applications will be made available to speed science along and find and predict answers faster. We are building a virtual data refinery that will power this marketplace, to give analysts the tools and computational horsepower for doing global science at scale right at their fingertips."