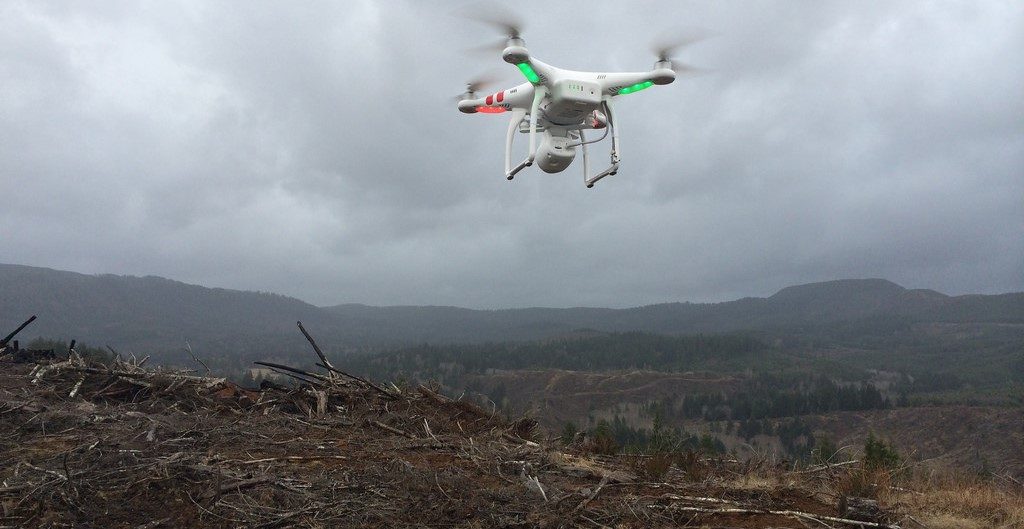 US: Columbia, Maryland-based software and telecommunications company, Department 13 (D13), has joined hands with defense giant Raytheon to develop new drone-defeat technologies, according to Russian news agency, Sputnik.
"D13 and Raytheon initially will seek opportunities for MESMER, D-13's patented, low-power, non-jamming, non-line-of-sight, non-kinetic, counter-drone solution," D13 said in an announcement on Monday. "[We will] market and support existing counter-drone technologies and co-develop new capabilities."
D13's flagship product is called MESMER, according to the company's website. MESMER software is used to manipulate the digital radio protocols used by invasive drones rather than attempt to jam the drone's radio frequencies. D13 claims it "can detect and then stop, redirect or take control of drones."
MESMER is named after German physician Franz Mesmer, who posited that all living creatures emit an energy field that can be influenced by other persons, according to D13's website.
Pentagon expressed its concerns on Monday that combat drone technology used by terrorists in attempted attacks on two Russian facilities in Syria is available on the open market. The Russian National Guard, however, have already announced that they are considering the creation of groups within their special task forces for testing experimental models of equipment for fighting unmanned aerial systems.