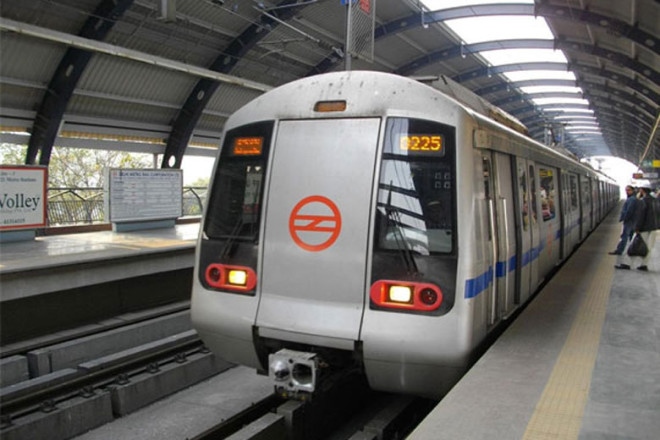 India: In a bid to make Metro commute easier, the Delhi Metro Rail Corporation (DMRC) has set up a collaboration with Google Maps. Through this partnership, Metro routes, fares, platform details and connectivity will be shared on mobile phones with Google Maps.
Explaining how it works, the DMRC said, "After the user searches for information to reach from place A to B on Google Maps, the result will show the possible route and driving directions for the commuter."
"The user will now see an option to open Delhi Metro's schematic maps, which give users a quick way to find their way around their city in addition to the powerful route finding Google Maps offers today." Transit details will also be available on Google Maps, as well as a step-by-step directions for the entire route.
This initiative comes weeks after DMRC introduced free Wi-Fi at Blue Line stations. Talking about the next step, DMRC said, "Delhi Metro is further planning to integrate facilities available at the station such as parking and restrooms."