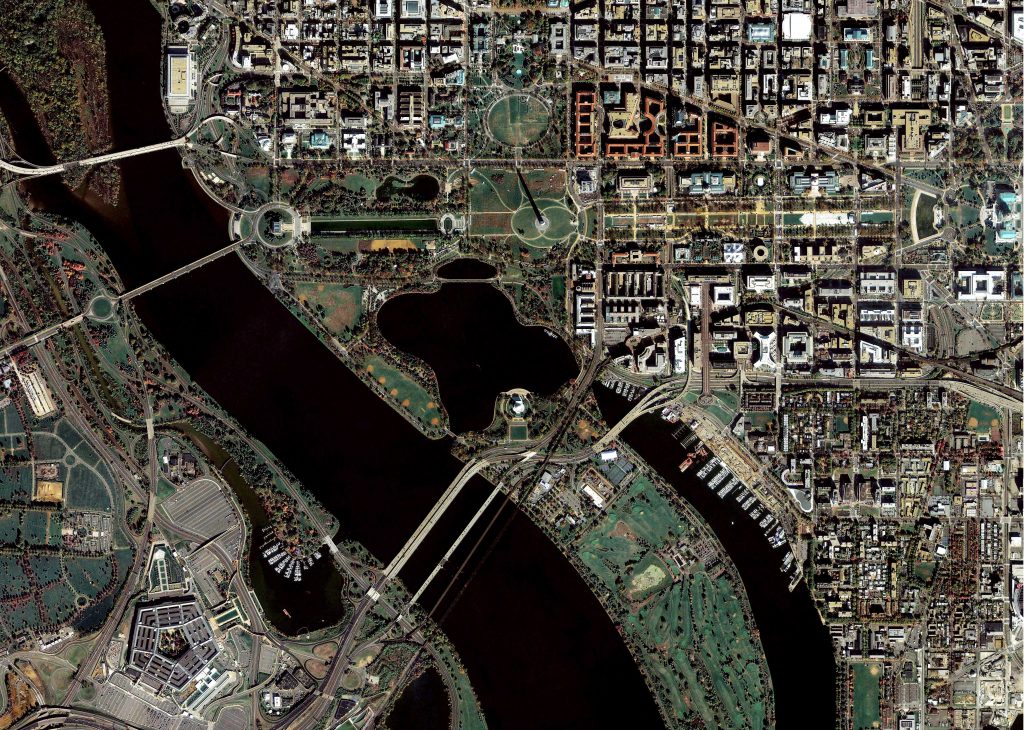 US: Deimos Imaging and UrtheCast have been awarded a GSA Multiple Award Schedule (MAS) 070 contract by the U.S. General Services Administration (GSA), the procurement arm of the federal government.
This is the first time that a European company in Earth observation services has been awarded such a contract in the U.S., making Deimos Imaging's full portfolio of products and services available to all U.S. government agencies.
In order to be awarded the GSA Schedule contract, Deimos Imaging and UrtheCast had to undergo an extensive and rigorous approval process and ensure its services are in compliance with all applicable laws and regulations.
The GSA provides millions of commercial products and services to government agencies that benefit from "most-favored customer" pricing with pre-approved vendors. This is designed to help U.S. agencies to source products and services and comply with rules and regulations for buying.
The five-year GSA program establishes long-term government-wide contracts and allows federal customers to efficiently purchase Earth Observation products and services from Deimos Imaging under GSA IT Schedule 70, Special Item Number 132-41.