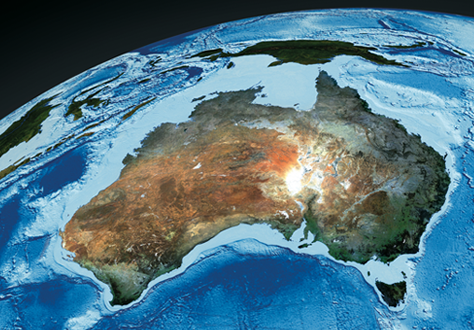 Australia:- The Digital Earth Australia (DEA) Industry Consultation workshop series is about to begin. The DEA industry provides a platform of in-depth analysing of satellite imagery and other Earth Observation. By attending these workshops the Australian private companies can get the opportunity to engage in a face-to-face conversation to directly shape the future of the DEA program.
The DEA programs wants to make sure Australian companies understand and harness the power of satellite Earth Observation data and what it can do for your business – regardless of your sector or market.
Whether the companies are already using satellite data in their operations, or completely new to Earth observation, if they think satellite data could be useful to their organization then this workshop is for the growing industries.
The DEA Workshop will be divided into two sections that is Co-Designing DEA and Experience DEA. In Co-Designing DEA there will be introduction about the industry and its benefits as well as the industry's needs and requirements. Also there will be discussion on its growth opportunities. Whereas in Experience Session there will be a view as how data is deeply analysed and accessed in this Industry
The Digital Earth Australia (DEA) is world-classss analysis platform for satellite imagery and other Earth Observation (EA). DEA will provide Australian businesses with access to standardised analysis-ready- data(ARD), analytic capability and tools that will allow industry to innovate to produce new products and services, and ultimately to enhance their business and be competitive in global markets. To ensure DEA generates value for Australian businesses, the DEA program is undertaking extensive industry consultation.