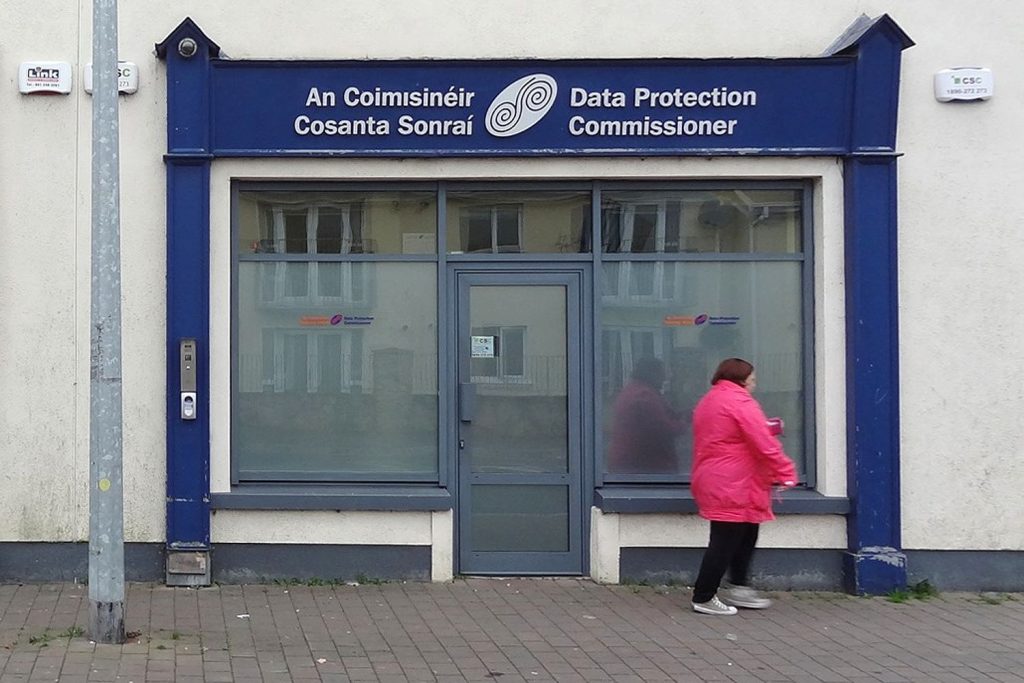 Ireland: The Data Protection Commissioner's office of Ireland has issued detailed guidance on location data. Aimed at both individuals and organisations, the office guidance will assist individuals in understanding how information relating to their location is collected and processed, and provides clarity to organisations on their obligations regarding such data.
The overriding principle of the guidance centres on the protection of the individual's right to data privacy. Publishing the guidance, the Office of the Data Protection Commissioner advised users of smart phone apps, in particular, to familiarise themselves with the terms attaching to the downloading and use of apps and where location data is collected to be aware of the purposes for which it is being used.
As the rate of technological innovation continues apace, more and more location data is being collected and transmitted and individuals should be vigilant of how this information is collected, processed and re-used.
Location data is any information which links an individual to a particular place including information about where a person currently is, or where they were at some point in the past.  Technology such as smart phones has made it easier than ever before for individuals to be located. Organisations use this data to offer personalised services, such as navigation apps or location-specific news content on websites.