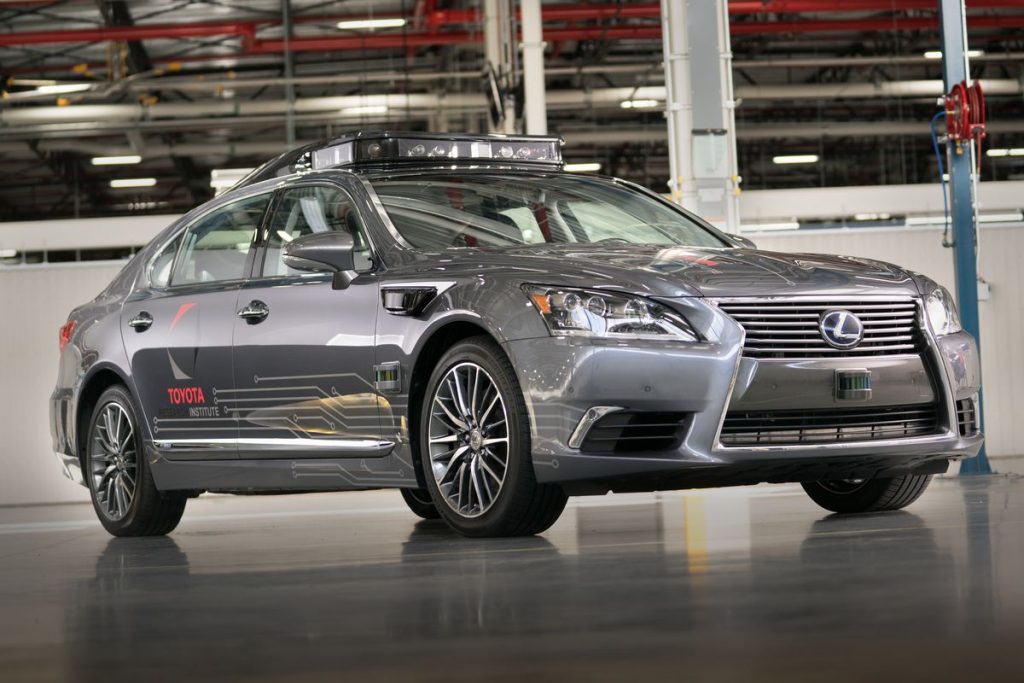 Japan: Daito Nippon Brokerage has confirmed the recent strategic partnership between Toyota Motor Corp and SoftBank Group Corp. The two companies will be working together as they join the race to produce autonomous driving vehicles.
In Japan Toyota Motor Corp is one of the biggest automakers, which are combining its efforts with Softbank that is known in Japan as an influential technology company. Both companies are looking to the future of autonomous driving which they believe less people will drive their own vehicles.
Both companies have committed to the strategic partnership by injecting over 2 Billion Yen ($17 million USD) into the research and development of autonomous driving. They have stated that the initial efforts will be focused to create a production in Japan and then later go global.
"This strategic partnership shows that big companies will go to all efforts in creating breakthrough technological advances by combining both strengths and skillsets," commented Richard Taisho who is the Head of Equity Research at Daito Nippon Brokerage.
Daito Nippon Brokerage has reported that Toyota is looking to increase its overall revenues by working and using SoftBank's technological expertise and data.
This is not the only pairing of companies looking to create mutual strategic partnerships as Honda Motor stated on Wednesday that it was going to invest over $3 billion USD into General Motors self-driving programme.
"The recent joint ventures are only a start of what's to come; we will be seeing these types of partnerships not just within the automotive industry but across many other sectors." said Spencer Wright, Head of Corporate Trading at Daito Nippon Brokerage.
The joint partnership between Toyota and SoftBank is going to be called MONET, which means mobility network and will look to have a production line as early as 2025.