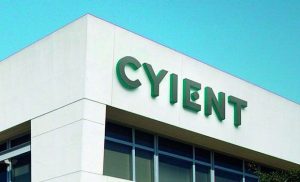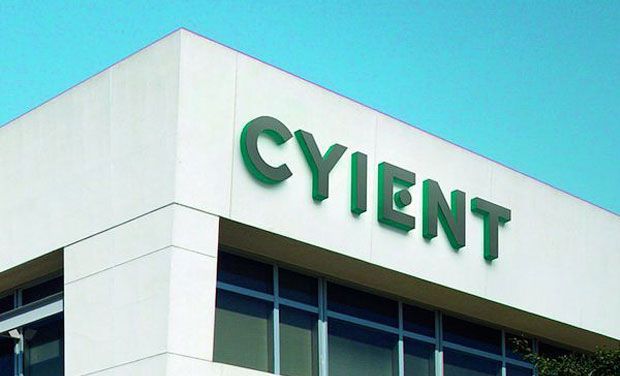 India: Cyient has reported its consolidated financial results for the First quarter (Q1) of FY 2020 ending June 30, 2019. There has been a growth of 0.8% in YoY( year on year) revenue with consolidated revenue at INR 10,890 million( 1 USD = 70 INR approx) and de-growth of 6.3% QoY.
Profit after tax has been INR 905 million for the quarter with a growth of 9.7%YoY. Services revenue of the company stands at USD 137.9Mn; de-growth of 6.1% QoQ (-5.7% in CC) and de-growth of 3.4%YoY.
Cyient has also announced a partnership with One strand Inc. This partnership will provide it with interactive technical publication solutions using One strand's S1000D software.
Mr. Krishna Bodanapu, Managing Director and Chief Executive Officer, said, "Our Q1 FY 20 results were disappointing, we recorded a revenue of $156.6 Mn lower by 5.2% QoQ and 2.6% YoY. Our services business was lower by 5.7% QoQ predominantly driven by Communications, Aerospace, Energy and Utilities and Portfolio business units. However, our top 20 client's revenue grew by 270 bps QoQ. The DLM business grew by 2.2% QoQ. Our EBIT% at group level witnessed degrowth of 356bps QoQ due to lower business volume, incremental spend on investments and wage hike impact. This quarter saw us make investments in building our offerings through strategic investment in Cylus a rail cybersecurity company. This investment will allow us to strengthen our focus on digitization and cybersecurity solutions for the rail industry.
We will continue to invest in strategic is as through the area to strengthen our offerings.
Our outlook for the year remains positive and we are confident on double-digit EBIT growth backed by revenue growth and cost optimization initiatives."
Mr. Ajay Aggarwal, President & CFO, said, "While the company has challenges in the short-term, focus and investments on the long-term initiatives continue.
The introduction of our robust cost optimization and profit improvement program has helped to clearly identify and begin implementation of potential cost reduction levers. The program is on track and a plan is in place for redesigning the company and building efficiency in systems and processes for sustainable outcomes.
With operational efficiency being realised in phases in the coming quarters, the results from the initiative would strengthen our position not only for the current year but also for the coming years.
Cyient continues to invest in IT and technology solutions, with a strong focus on return on investments. We successfully implemented SAP S/4 Hana across the organization as well as its seamless integration with other systems. Cyient has invested significantly in the NBA (New Business Accelerator) Program this quarter. While this do have a short-term impact on performance, the program is garnering good traction and we are confident that it will materially add to the company's EPS in the near future. We will also continue our focus on organic and inorganic investments in the industry.
The Free Cash Flow stood at INR 186 Mn impacted mainly due to one-offs in DSO and is likely to be on track for H2 with DSO.
Cyient would continue to focus on growth, improvement in operating margin and cash generation, thereby delivering on the promise of maximizing value for the shareholders".