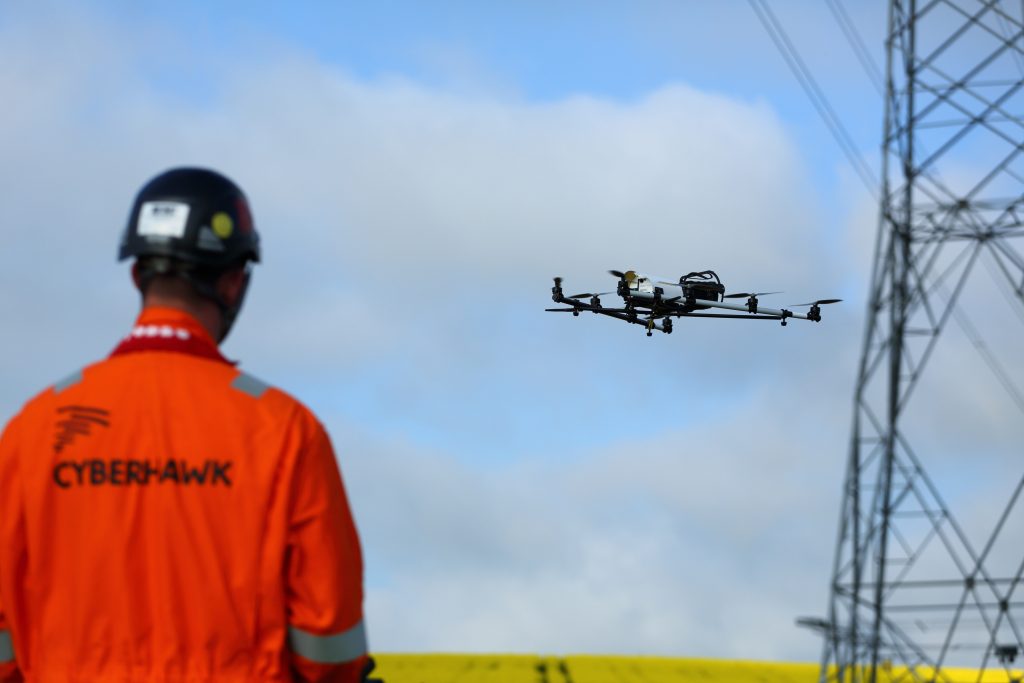 US: Cyberhawk Innovations and Nordic Unmanned have come together to take advantage of Cyberhawk's industry leading cloud based asset management software, iHawk, which will be combined with Nordic Unmanned's detailed local knowledge and UAV experience.
The partnership reinforces Cyberhawk's growing global reputation and maintains Nordic Unmanned's position as the leading UAV company in Norway. Cyberhawk completed the first ever drone inspection on the Norwegian continental shelf in 2013 with a flare inspection on an FPSO (Floating, Production Storage and Offloading), and together the two companies have already successfully completed a number of projects in Norway with major oil and utility asset operators.
Since its inception in 2008, Cyberhawk has led the development of the drone/ UAV inspection and survey industry and has achieved more than 25 world firsts, delivering its services in more than 20 countries across Europe, Africa, North America, Middle East and Asia.
The company has also spearheaded the conversion of UAV captured imagery into powerful asset management information in the cloud with its industry-leading iHawk software. iHawk allows intuitive access to inspection data using a simple map-based interface, clearly shows the asset status using a traffic light system and allows the user to 'drill' into further engineering commentary and evidence.
Cyberhawk's CEO, Craig Roberts, said: "This collaboration enables us to effectively address the increasing inspection needs in Norway's oil and gas and utility sectors, providing both onshore and offshore clients with a local, reliable and proven UAV inspection and survey solution, wrapped up in cutting-edge cloud based asset management software.
"This partnership is a significant step forward in further delivering safe, cost effective UAV and asset management solutions and we are pleased to team up with Nordic Unmanned, a company which shares our approach to innovation and customer service."
Source: Maritime Professional