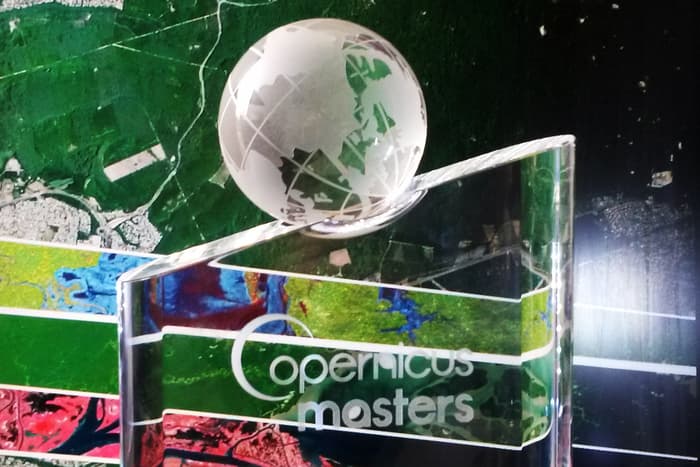 US: The organisers of the Earth observation competition, Copernicus Masters 2016, have extended the submission phase until Monday, 25 July 2016. Interested participants can use this extra time to submit their entries to submit their entries for the competition. Winning entries will receive funding from a prize pool of EUR 600,000 (over AUD 833,000) to develop ideas into working solutions.
Open to entrants from all over the world, the annual Copernicus Masters competition is on the hunt for outstanding ideas, applications, and business concepts that use of Earth observation data in everyday life. An array of prominent partners are sponsoring prizes in seven topic-specific challenges.
Along with cash prizes, the winners will receive access to a leading international network, corresponding data, startup funding, and other support valued at more than EUR 600,000 in total. Furthermore, the Top 40 of the competition will enter the unique Copernicus Accelerator programme to boost their ideas to the next level.
In addition, all Copernicus Masters winners and Copernicus Accelerator participants will receive tickets and accommodation to attend the festive Awards Ceremony to be held for the first time ever in Madrid, Spain, on 25 October 2016, followed by the third Satellite Masters Conference on 26 October.
These joint state-of-the-art events are presenting cutting-edge space applications based on satellite navigation and Earth observation as well as the current trends and developments for the commercial new space economy.
The Copernicus Masters 2016 is the world's largest Earth observation competition happens internationally.