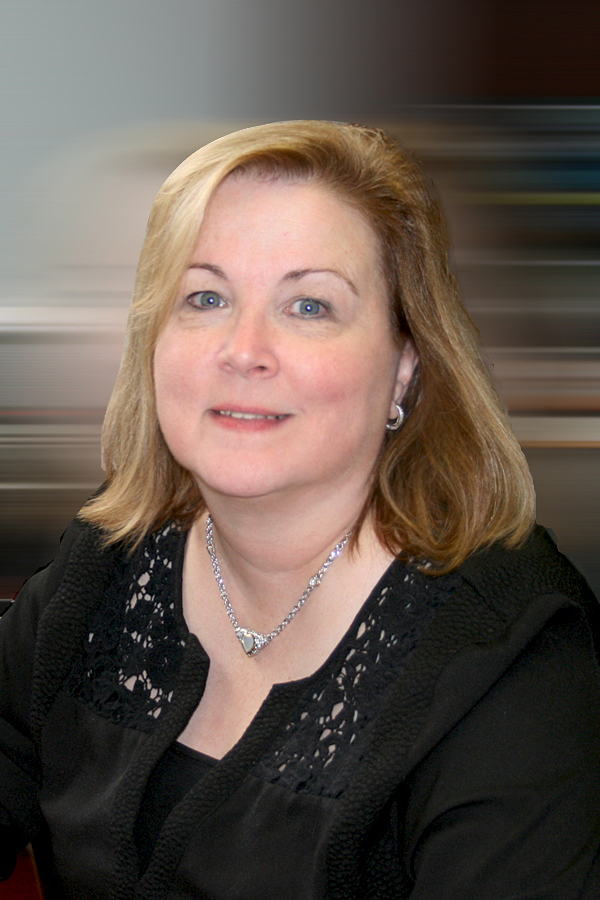 USA: The LiRo Group, a national construction technology, project and construction management, architecture, and engineering firm, has promoted Nancy Malicki to Vice President in charge of LiRo's marketing department.
The LiRo Group's renowned Virtual Design, Construction and Operations (VDCO) team operates a laboratory dedicated exclusively to the development and implementation of rapidly evolving Building Information Modeling (BIM) and related technologies that are used to simulate myriad aspects of the planning, tracking, design, construction, operations, and maintenance phases of commercial, public, and infrastructure development projects and existing facilities.
VDCO's current and recent BIM and visualization projects include the $10.2 billion East Side Access rail road tunnel in Manhattan and Queens, NY; the City Point mixed-use complex's 45-story market-rate residential rental tower 2 for Brodsky Organization and a five-story, full-block, 50,000-square foot shopping center, called The Podium, in Brooklyn, NY for Acadia Realty Trust and Albee Development; and Artimus Development's the 26-story, 300,000-square foot residential building recently completed at 147-20 94th Avenue in Jamaica, NY; the adjacent second tower at the same location in Jamaica, currently under construction; and the 13-story, 104-apartment 251 West 117th Street mixed market-rate and affordable building in Harlem, currently under construction.
For Artimus, VDCO also developed a custom application that allows the ownership and design teams to review budget impacts of different design and engineering options of their planned projects.
VDCO's recent institutional and public projects include the $50 million, 250,000-square-foot  Monroe County Community College Downtown Campus in Rochester, NY; and the $95 million, LEED Silver-certified Adult Behavioral Health Center in the Bronx, NY.
Founded in 1983 and headquartered in Syosset, New York, LiRo operates regional offices throughout in New York City and throughout the New York State, including in Hicksville, Mineola, Holbrook, Buffalo, and Rochester. The firm's offices are also located in Jersey City, New Jersey; Scranton, Pennsylvania; and Stamford, Connecticut.
The company employs more than 950 construction managers, engineers, architects, planners, BIM and GIS specialists, and other construction and support professionals nationwide. Engineering News-Record magazine ranks the company as the 10th largest construction manager in the United States.
Ms. Malicki is responsible for managing LiRo's marketing program, including the development and production of proposals, business development activities, advertising, client presentations, and strategic communications and marketing initiatives.
She joined LiRo in 2001 as marketing coordinator. Ms. Malicki's previous title was Associate Vice President. Prior to LiRo, she had been the Director of Research at Adelphi University, conducting grant research on alternative energy sources.