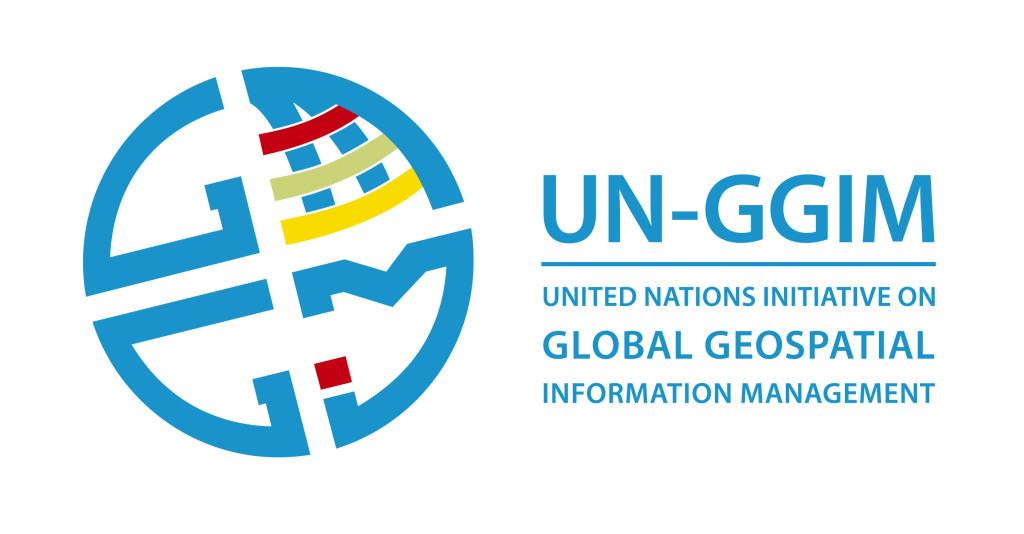 US: At the on-going UNGGIM meet in New York, the Committee of Experts will present a proposal tomorrow to create a UNGGIM Private Sector Network (PSN). It is an assumption that the PSN proposal will be accepted and endorsed by the committee; and afterwards the PSN task group will be holding a meeting on Thursday.
Participating members are invited in Conference Room 5 for the meeting. Members who would like to participate in the meeting via conference line, there is a go to meeting session that has been set up and the details are below. For those, who will join via conference call, they can reach Denise McKenzie, using linkedin, twitter or skype at denise.mckenzie78.
Watch Sixth Session of UN-GGIM Live
The agenda will include the governance and structure of the PSN, the Terms of Reference and an initial discussion on the workplan and meeting schedule for the network.
The vision of establishing an active Private Sector Network (PSN) is to work in a mutually beneficial collaboration with the members of UN-GGIM to play a leading role in setting the agenda for the development of global geospatial information and to promote its use to address key global challenges, enable citizen services and support the initiatives of the United Nations, particularly the global development agenda.
The purpose of the Private Sector Network (PSN) is to:
Facilitate a direct connection and communication for the private sector to work with Member States towards achieving success in global geospatial initiatives;
Facilitate an ongoing dialogue for collaboration between and amongst members of UN-GGIM and participants of the PSN to develop, build and extend the world's capacity to benefit from geospatial information, enabling countries to build capacity in geospatial information, technologies and services;
Create opportunities to assist UN-GGIM in developing policies, processes, practices, capacities and recommendations for geospatial information infrastructure at national, regional, and global levels.
For more enquiry, contact: [email protected], or log on to: www.opengeospatial.org/contact
Watch Sixth Session of UN-GGIM Live