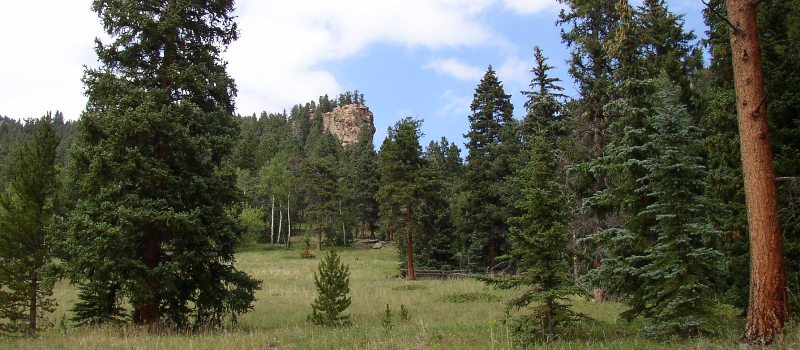 US: Colorado Parks and Wildlife (CPW) is inviting hunters, hikers, bikers and anyone who enjoys backcountry excursions to learn one of the most important skills an outdoor enthusiast should master — how to find your way in the wilderness.
The free, one-night only "Navigation and Orienteering 101" course takes place Wednesday, Aug. 24 at 6 p.m., at CPW's Hunter Education Building in Grand Junction (711 Independent Ave.). The seminar is taught by Leonard Pisciotta, Hunter Outreach Program volunteer and expert navigator. The 22-year vet of the U.S. Marine Corps formerly taught the nation's best in the art of orienteering and navigation.
"This is the perfect seminar for hunters preparing for the fall hunting season, but anyone who ventures outdoors can benefit," Kathleen Tadvick, CPW education coordinator said in a news release. "Whether you are biking, hiking, fishing, camping or hunting, not knowing how to find your way is not only limiting, it can be dangerous."
Through classroom instruction and practical application, the student will familiarize themselves with USGS topographical maps, a standard magnetic compass, learn about essential navigation technique and necessary safety items to have in your pack.
"It's easy to get lost in the wilderness," added Tadvick, "but it's also easy to find your way back just by learning some basic navigation skills. It will open a new world to those who want to go out a little further than they ever have before."
CPW routinely offers "101" classes to teach the basics of hunting, fishing and archery. The goal is to help people take advantage of many of the outdoor opportunities found in Colorado.
This event requires registration to reserve your spot. Go to to www.register-ed.com and select "Colorado" and click "View Upcoming Events" in the "Colorado Outreach" tab, then scroll down for the enrollment link.