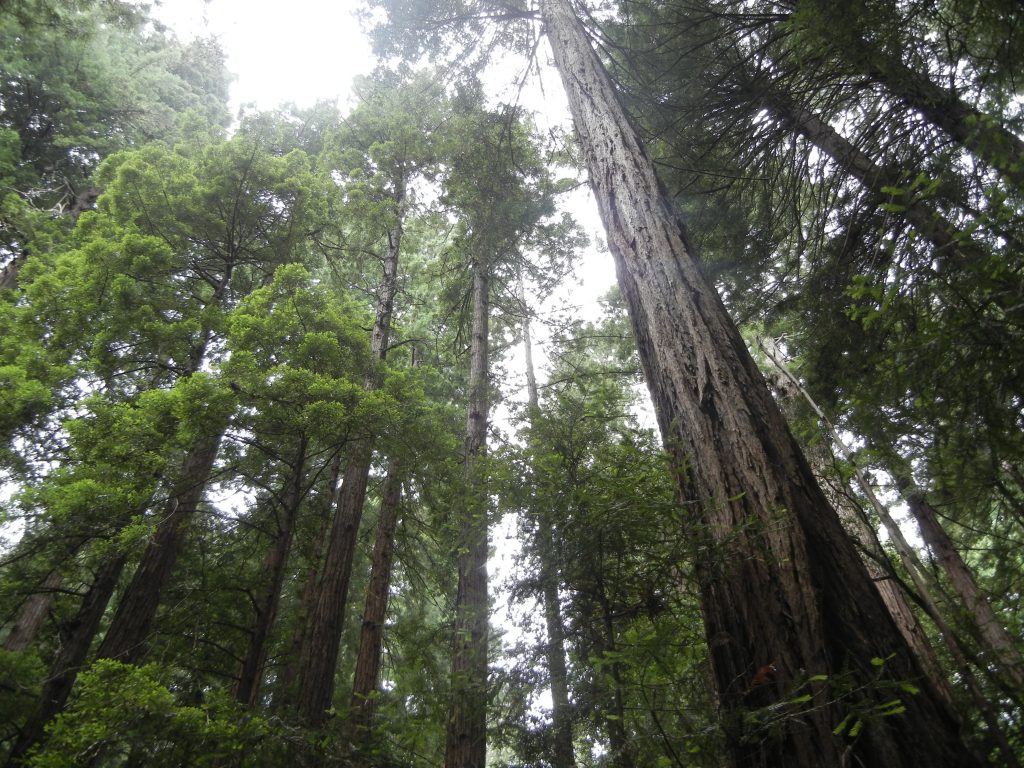 India: The Municipal Corporation of Surat, Gujarat, is planning to start a GIS and GPS-based trees census in the Surat's 326 square kilometre area next week. An Indian city, Surat is starting the pilot from Athwa municipal zone and will gather details like canopy diameter, carbon sequestration potential and spatial location of trees.
The municipal body has approved the project in order to know the exact tree canopy. It will also involve physical survey and recording of individual trees by volunteers in the defined area with relevant details such as latitude and longitude, botanical name, tree canopy, common name and approximate age, height and girth of trees.
Gujarat Info Petro Limited (GIPL), a state government subsidiary, has designed the IT-based software equipped with GIS and GPS facilities for carrying out the tree census. The survey in seven blocks of Athwa zone will kick off from September 6. The geo-fencing will be done in one square kilometre area. The surveyors will be equipped with tablets to identify and physically record the trees.
These surveyors will be supervised by the block supervisor and volunteer in each of the block. However, three persons will be engaged per block. Rapid expansion coupled with sustained growth of real estate sector and mass-transportation project have taken a heavy toll on the city's green cover.
As per a report on 'status of green cover in urban areas of Gujarat' published by Gujarat forest department in 2011, the tree cover in Surat was estimated to be in 1,184 hectare of area, which is just 3 per cent of the geographical area – lowest compared to other cities in Gujarat.
The report stated that the city area is spread over 38,550 hectare housing human population of 44.62 lakh. However, the number of trees is just 3,33,970. This means there are just 7.5 trees per 100 people. The city requires at least 13 per cent of the tree cover-roughly 25 lakh trees-in the total area for providing green space to residents.