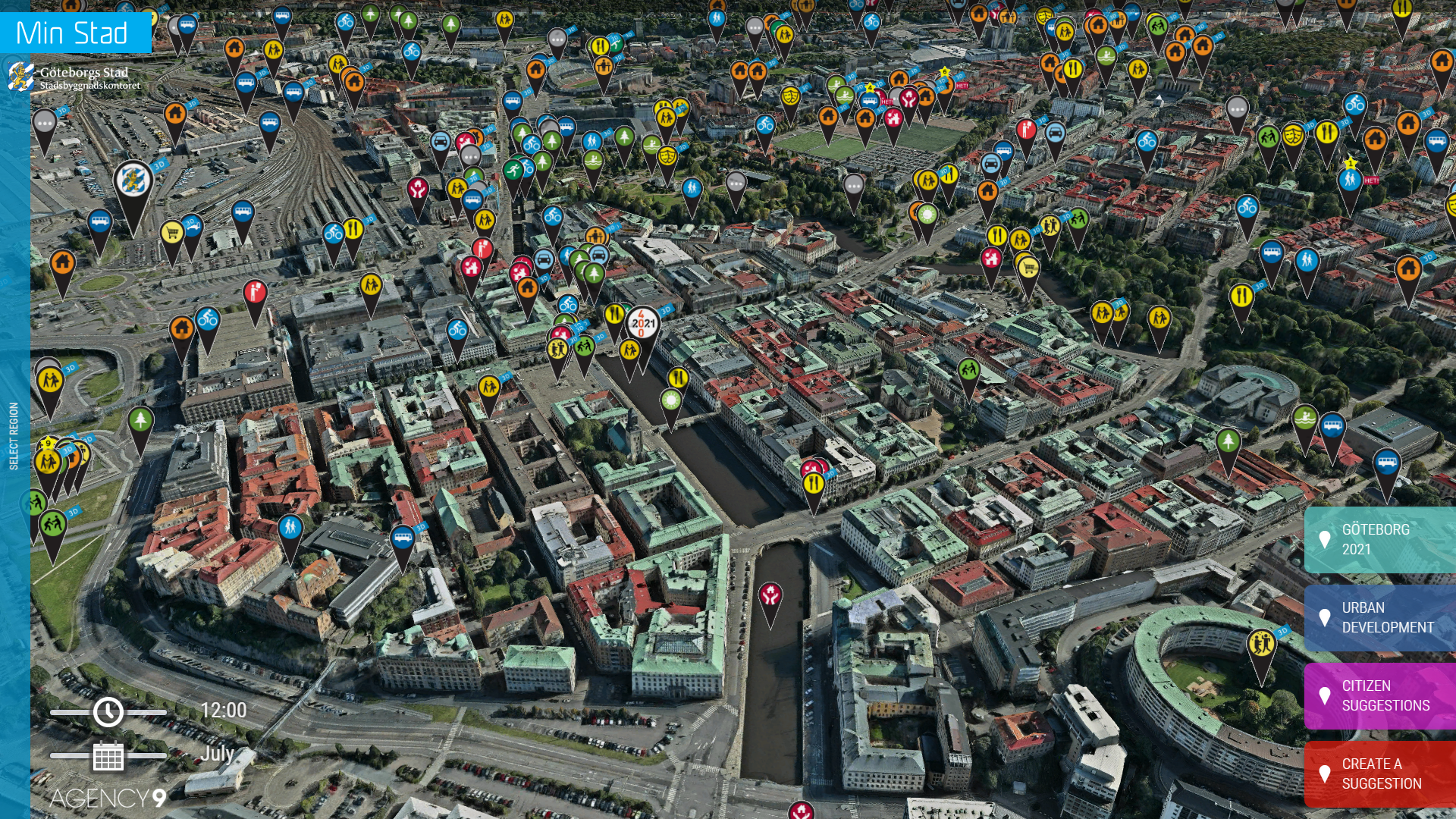 US: The Sandy Springs county of Georgia has opened a GIS platform for its citizens, which will allow them to view, interpret and visualize the world in the form of maps, globes, reports, and charts.
As part of International GIS Day on Nov. 16, the city of Sandy Springs opened its GIS portal city-wide, enabling residents to have open access to the data the city uses for its maps.
"Providing open access to the data not only adds transparency on behalf of the city, the data helps create an informed community, and the portal allows users to access the information at their convenience," said Sandy Springs IT Director Jonathan Crowe.
GIS assists with decision-making, creating layers for different types of information, allowing the user to combine that data in a variety of ways. Cities utilize GIS for a range of uses, from determining property ownership to understanding topography, to mapping planned lane and road closures.
The City's Open Data interface provides the community with the data sets it uses for the creation of city maps and materials. Residents can find the Open Data portal under the City Services tab on Sandy Springs' website.