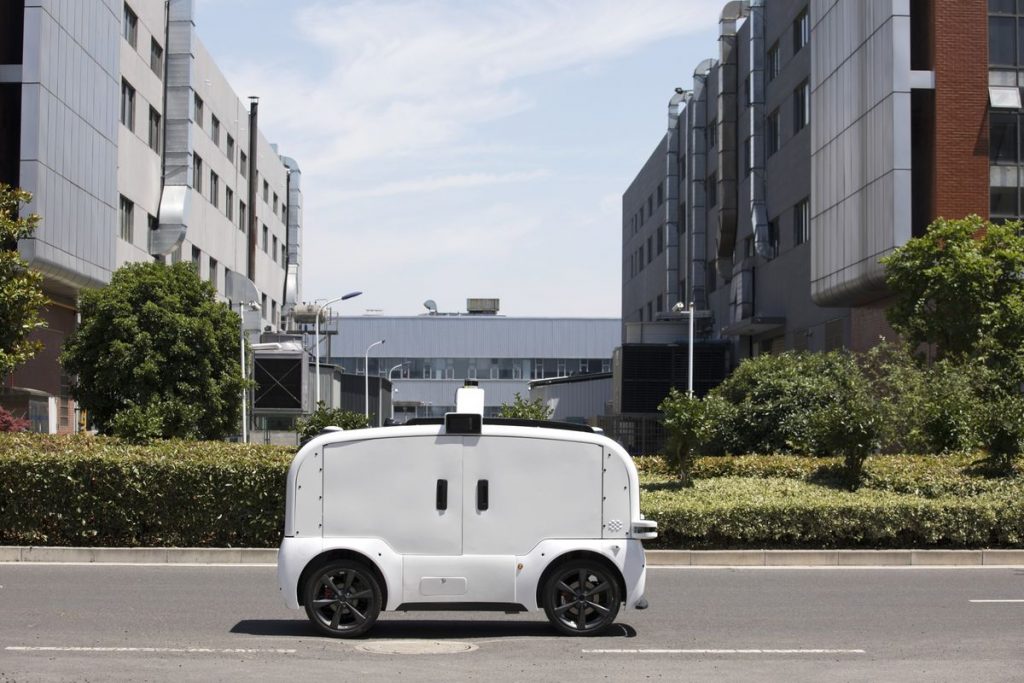 China: Neolix, a Chinese start-up has commenced the mass production of its autonomous delivery vehicles. The company expects to deliver thousands of tony vans within its first year.
Yu Enyuan, Founder, Neolix told Bloomberg, "Driverless cars will change the world, just like the shift from the carriage to the automobile. I have been looking for something that is worth fighting with everything I have and what I am doing now is that."
Jack Ma, Founder, Alibaba believes that this venture has got huge implications and predicts deliveries crossing 1 billion a day in China in the next ten years. Commercialization of technology is capable of providing lessons for self-driving passenger vehicles.
The entrepreneur, who was previously and inventor of smart tools for the logistics industry, said delivery of goods is just the start. Down the road, he envisages fleets of robo-vans providing everything from 24/7 mobile vending to help with running errands.