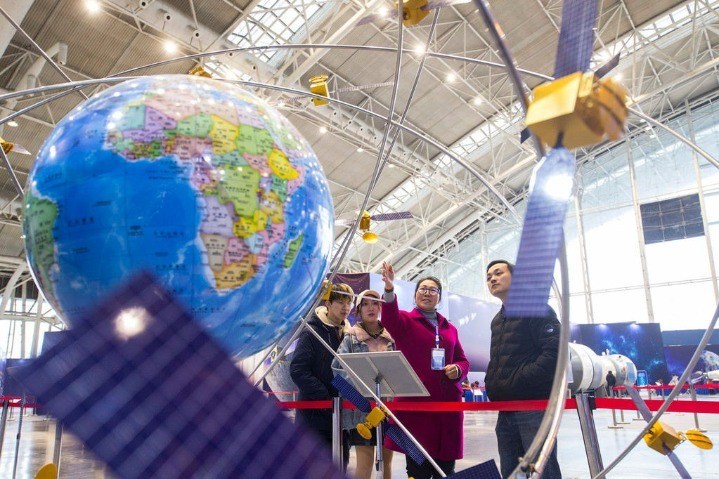 China: According to the ongoing 10th China Satellite Navigation Conference, the total value of China's satellite navigation sector is said to cross USD 57.9 billion by 2020.
Ran Chengqi, Director, China Satellite Navigation Office told China Daily, "Currently, we have built the complete industry chain which is made up of the BeiDou Navigation Satellite System (BDS) basic products, application terminals and systems, and operation services."
Ran added, "The output value of China's satellite navigation industry was more than 300 billion yuan in 2018."
The sole purpose of BDS is to provide exact positioning, navigation for global users has been constructed and operated by China. The services are changing people's lives as these services are applied in sectors like e-commerce, GPS services and in the manufacture of mobile terminals.
This year China plans to send eight new BDS-3 satellites and this whole project is said to be completed by the end of next year. By 2035, China plans to finish its national comprehensive and timing system.