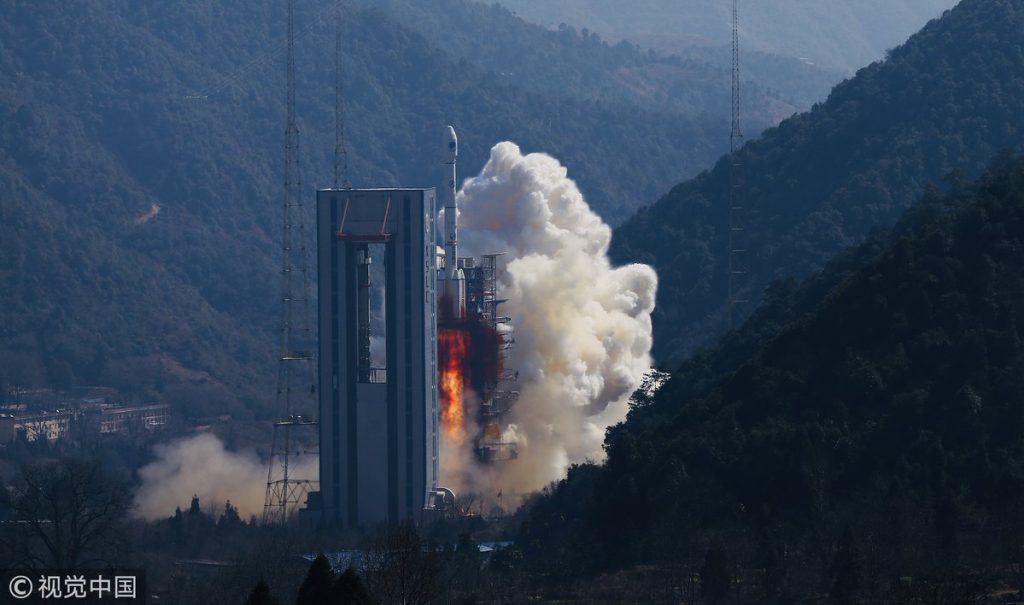 China: China will launch two backup satellites for BeiDou-2 in next two years to improve its performance, reported the Xinhua news agency.
Backup satellites would ensure the continuous stable operations of the system, said Ran Chengqi of BeiDou Navigation Satellite System, at the Ninth China Satellite Navigation Conference in Harbin, capital of Northeast China's Heilongjiang province.
BeiDou-2 has been in use for five and a half years. It is generally in stable and has never been out of service. The positioning accuracy improved from ten to six meters, Xinhua further added.
BeiDou-2 uses 14 navigation satellites, offering positioning, timing and SMS to customers in the Asia-Pacific region.
BeiDou-2 system is scheduled to provide navigation services until November this year and by October of 2020, the service will be performed by both BeiDou-2 and BeiDou-3.
By around 2020, when the BeiDou system goes global, it will have more than 30 satellites.